North India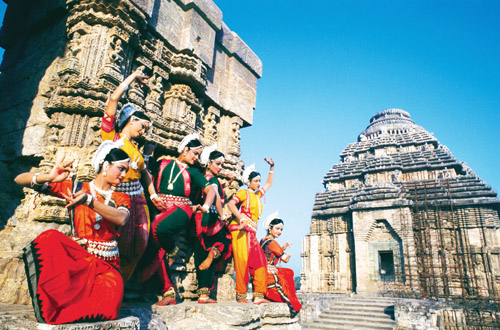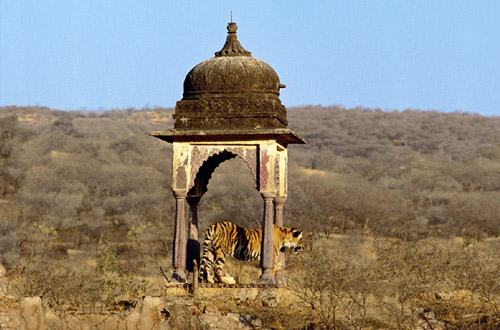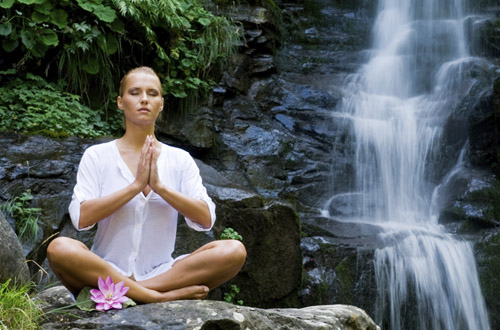 Introduction
The North of India includes in its fold the state/union territories of Delhi and Chandigarh, Punjab, Himachal Pradesh, Jammu & Kashmir, Rajasthan, Uttar Pradesh, Sikkim and the states popularly known as 'the seven sisters' – Assam, Arunachal Pradesh, Manipur, Meghalaya, Mizoram, Nagaland and Tripura.
The North successfully combines the ancient with the modern, the beauty of the hill stations and their clear mountain air with the grandeur of the palaces of Rajasthan, from the Qutub Minar in Delhi to the Taj Mahal in Agra or the Temples of Khajuraho to the wildlife sanctuaries of Corbett Ranthambore or Bandhavgarh to name a few.
The discerning traveller will find a wealth of interesting sights throughout the region.
Best Time and Weather
Important Information