Caribbean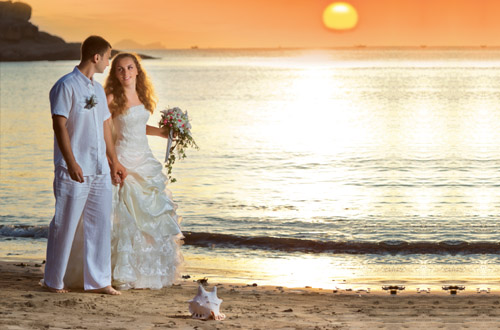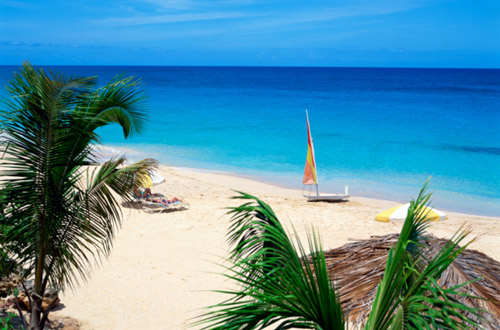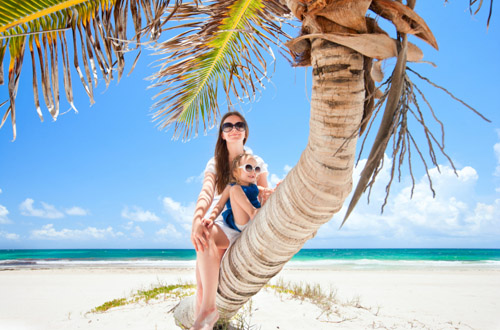 Introduction
Golden beaches, swaying palm trees and clear blue waters, the Caribbean offers the perfect tropical getaway. There are so many islands and resorts to choose from, each offering something different, from secluded beaches to all-inclusive resorts, couples only to family friendly. Discover local culture, festivals, flora and fauna, rainforests and waterfalls. If you\'\'re feeling active there are plenty of sports to choose from including tennis, golf, horse riding, sailing, scuba diving or laze away the afternoon and watch a local game of cricket. Whether you prefer a romantic meal for two, try your luck at a casino or dance the night away to the sound of the steel drums, the Caribbean has something for everyone.
Places to Visit
Antigua
Bahamas
Barbados
Cuba
Dominican Republic
Grenada
Jamaica
Mexico
Puerto Rico
Saint Kitts and Nevis
Saint Lucia
Trinidad and Tobago
Turks and Caicos
Haiti
Cayman Islands
Getting to and Travelling around
Fly from most major UK airports into your Caribbean destination of choice. On arrival take advantage of a pre-booked scheduled transfer to your hotel. There are many ways to get around the islands from public transport, hire cars and local taxis.
Best Time and Weather
The Caribbean is a year round destination. Generally there is little variation between winter and summer with temperatures averaging between 24ºC and 29ºC.
The peak season is from December to mid-April, while the hurricane season is from June to November.
Important Information