New York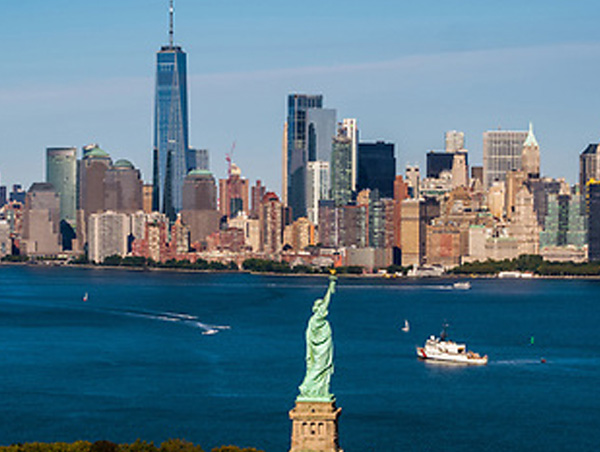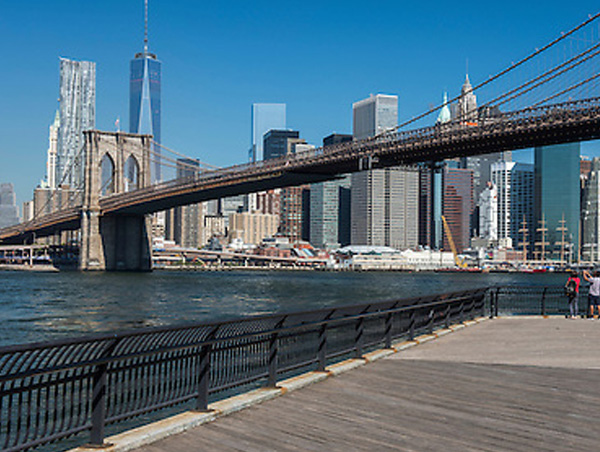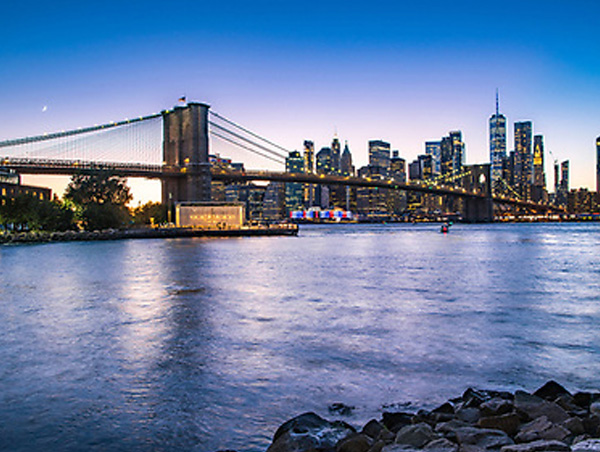 Introduction
The diversity, the culture, the style, New York is more exciting than ever with more to see, more to do and more to experience than anywhere else in the world. There is something for everyone with world-renown culture, dining, nightlife, fashion,sports, shopping and attractions.
Whether you choose to take in dinner and Broadway show, visit a museum, go sightseeing or simply stroll through parks, New York City offers an experience of a lifetime. Go shopping in the city\'s world-famous department stores and trend-setting boutiques, savour the variety and hospitality of restaurants and discover the cultural treasures that New York City has to offer.
Places to Visit
Statue of Liberty
Brooklyn Bridge
Times Square
Central Park
Empire State Building
Rockefeller Centre
World Trade Centre Memorial
Wall Street
Madison Square Gardens
Ellis Island
Macy\'s Department Store
Coney Island
City Hall
Brooklyn Botanic Garden



Getting to and Travelling around
Fly from all major UK airports into either JFK or Newark airports. Upon arrival collect your pre-booked hire car or connect with an airport shuttle transfer to your chosen hotel. Getting around New York City could not be easier. There are a host of public transport systems from buses and trains to their their famous yellow taxis and subways. Citi Bike operate a bike sharing programme, which is an affordable way to make short bicycle trips around the city. Why not participate in one of the pre-bookable tours or excursions on offer to take in the sights and discover the many attractions that New York City has to offer.
Best Time and Weather
New York is definitely a year round destination. September, October and May through to mid June are the most comfortable temperature wise however the winter months especially Christmas and New Year makes for a fantastic visit to the City. Snow is common in winter but the amount varies. The best time to travel to New York would be during the autumn season when the temperatures are mild and the days are sunny. The humidity in New York is low.
Important Information