Nairobi Excursions (Optional)
Nairobi Excursions (Optional)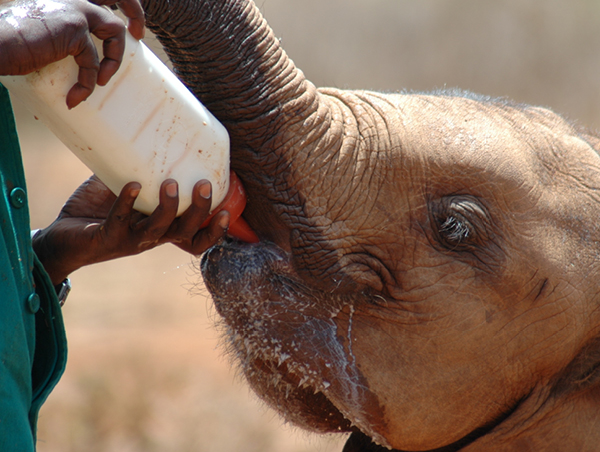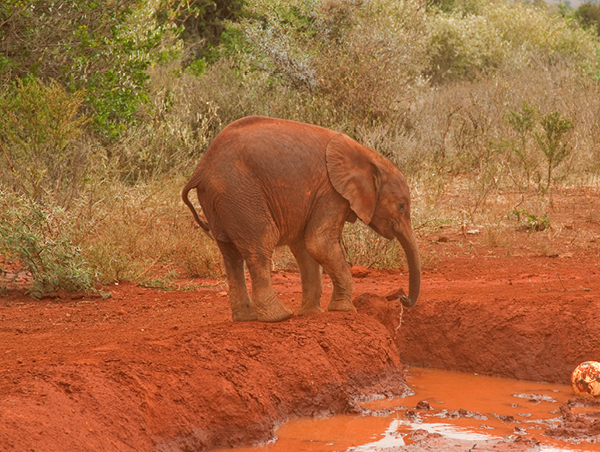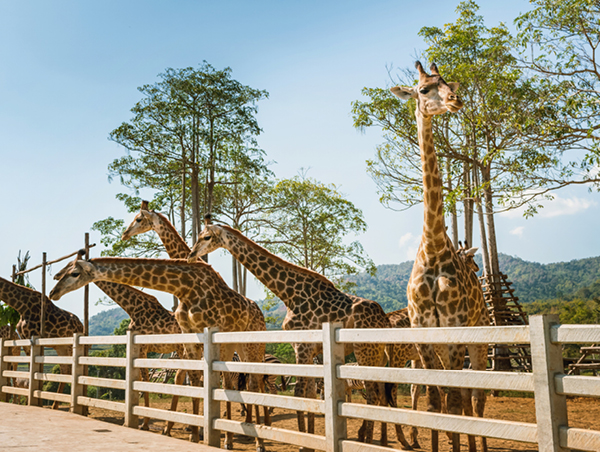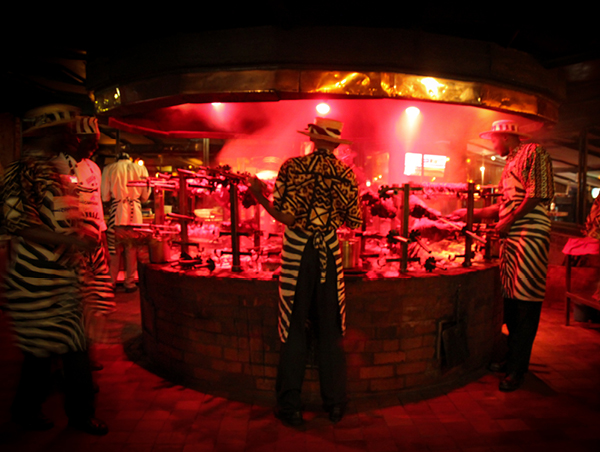 Notes:
- The following excursions are optional and can be apllied to any tour that consists of a visit to Nairobi
- Prices are based on 2 persons
- Travel dates applicable are between 1 Jan 19 - 31 Dec 19
Introduction:
Nairobi is a city which combines a fascinating blend of old and new and offers visitors plenty of shopping and sightseeing options. If time permits we recommend spending at least two days to take in the tours that will show you the special side of the city.
Nairobi has its very own Safari Park located just ten minutes from Jomo Kenyatta International Airport where you can see endangered black rhino, lion and many other species of wildlife and bird-life, without having to venture beyond the city boundaries. Another option just a short drive from the city centre is the Giraffe Centre which gives visitors the opportunity to get up close to nature's long-necked beauties. If it is history you're interested in, a visit to Nairobi's National Museum is highly recommended., whilst other highlights include the Kazuri Bead factory and Pottery Centre (excellent for curio shopping) and the Karen Blixen Museum.
1. Nairobi City Tour (£65 pp):
Experienced drivers will take you to visit the colorful City Market, Parliament Buildings and the Kenyatta International Conference Centre, along with other places of interest. Nairobi City Tour including National Museum and Snake Park.
2. Daphne Sheldrick Wildlife Trust (£45 pp):
Daphne Sheldrick's Elephant Orphanage is located in the Nairobi Game Park and was originally started by David Sheldrick.Orphaned baby elephants from all over Kenya are looked after here. Visitors are allowed daily 11 a.m. - 12 noon. Donations are welcome.
3. Karen Blixen & Giraffe Centre (£65 pp):
Drive towards the Ngong Hills and through small villages to the Karen Blixen Museum - the house that for many years was her home. Driving through the resident area of Langata, the tour continues to the Giraffe Centre where Daisy - the famous Rothschild giraffe can be seen and fed at the beautiful home overlooking the Ngong Hills.
4. Carnivore Restaurant (£60 pp):
The Carnivore, in Nairobi, is considered to be 'Africa's Greatest Eating Experience', as well as being a fun and lively venue. Whole joints of meat - legs of lamb and pork, haunches of exotic meat (Ostrich and crocodile when available), rumps of beef, sirloins, racks of lamb, spare ribs, sausages, chicken wings, skewered kidneys and other tasty morsels - are roasted on traditional Maasai swords over a huge charcoal pit. A vegetarian menu is also offered. Carnivore lunch or dinner with return transfers.
Excursions Include:
- Transfers
- Tour
- English speaking guide
- Water bottle on tour