Kenya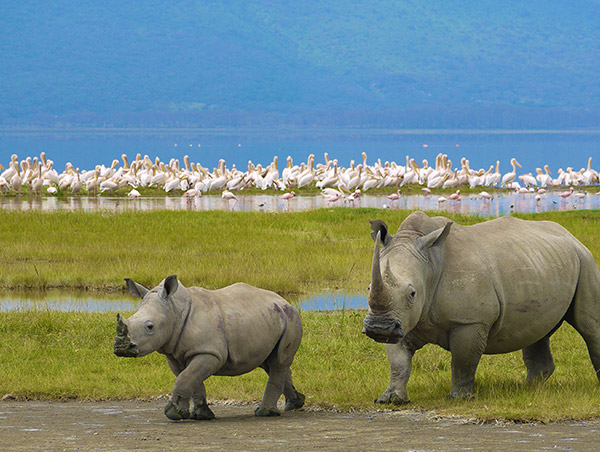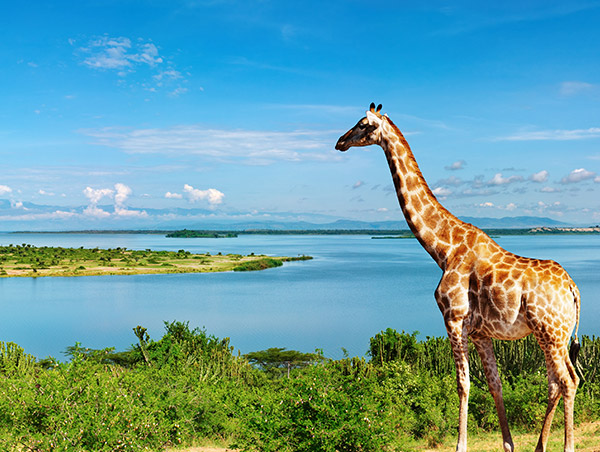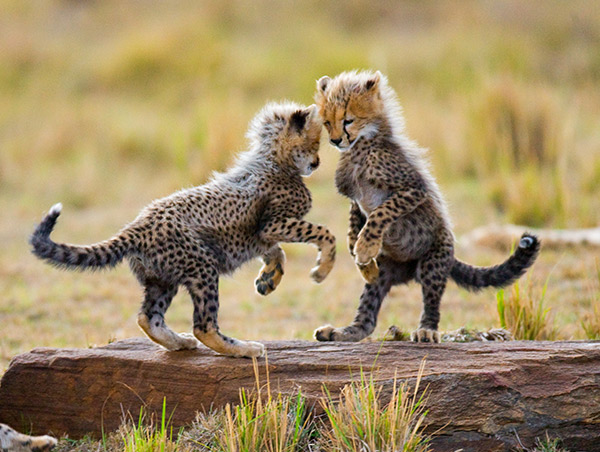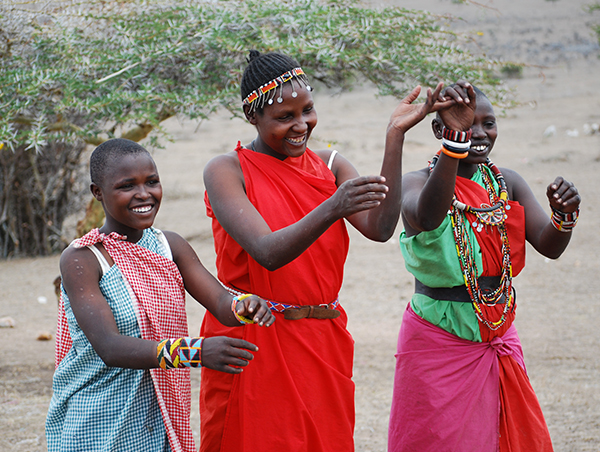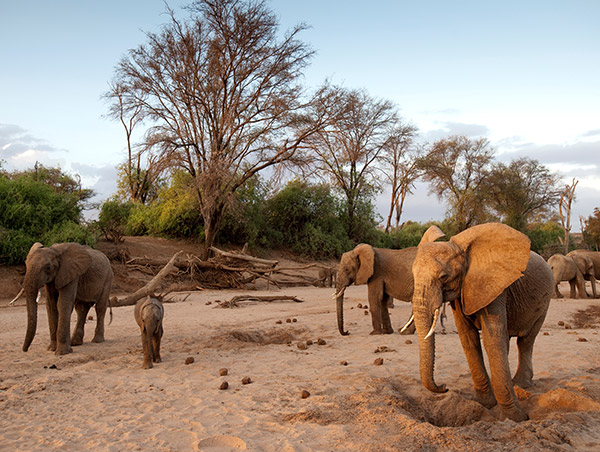 Introduction
Kenya is the heartland of east africa.It is slightly smaller than Texas.Although Kenya is located on the equator, temperatures of many cities are moderate because they are built at high altitudes. Kenya boasts a diverse of cultures that live side by side without conflits. Kenya is a land of contrasts and a wildlife enthusiasts paradise.With a lot of national parks and reserves to choose from makes it a classic destination for game viewing. Snow capped mountains, palm fringed beaches, cosmopolitan cities, dense forests, searing deserts, cool highland retreats and savannas rich with big game. The coastal city of Mombasa is one of Africa's major tourist destinations, with some of the best beaches in the world. Located on Kenya's eastern coastline bordering the Indian Ocean, Mombasa has become popular for its exotic beaches, diverse marine life, world­class hotels and friendly people.

The Masai Mara, Kenya\'s most popular game reserve, offers fantastic all­year round game viewing. In addition, the Mara shares the Migration with the Serengeti. Almost two million wild beast, zebra and gazelle start from the southern Serengeti in May, arriving in the Masai Mara from late June. This is one of the greatest wildlife spectacles on earth.
Places to Visit
Nairobi
North Beach
Diani Beach
Malindi Beach
Watamu
Masai Mara National Reserve
Tsavo East National Park
Tsavo West National Park
Amboseli National Park
Lake Nakuru National Park
Samburu National Park
David Sheldrick Elephant Orphanage
Hell`s Gate National Park
Getting to and Travelling around
Kenya has got very extensive transport links. With a very good serviced international flights to Nairobi Jomo Kenyatta International airport (JKIA) and Mombasa International Airport (MBA). Small lodge hopper flights are readily available to fly you to your safari lodge. The busses connect most of the towns, matatus are shared taxis that engross you to a kenya way of travelling. Trains also run a slow service. All towns have a good taxi service. Make sure you agree on the fare, Africa is full of surprises. Self drive is not recommended.
Best Time and Weather
Low season is a period where the rains are present and the game viewing is not great. Parts of the parks are not accessible. Shoulder season is when it is very green and a lot of calves are dropping. High season is when the weather and the elements are good for game viewing. The tall grasses are gone.

Low season - March­ to May
Shoulder Season - Nov­ to Dec
High Season - July, ­October­, January and February

Language:
Swahili and English

Currency:
Kenyan Shillings

Time:
GMT + 03:00 Hour

Visa:
You will need a passport with 6 months validity. British travellers can apply for an E visa online. A very simple step by step application. If you opt to buy a visa on arrival, the queues are very long.