Florida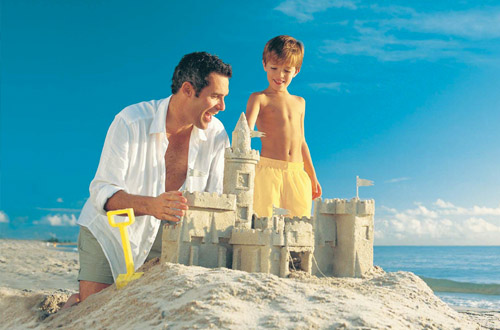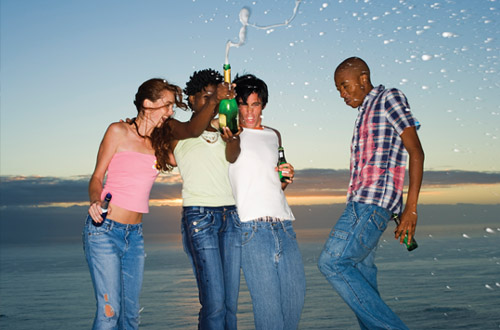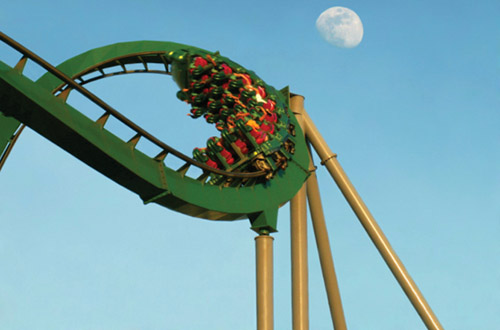 Introduction
Florida offers a multitude of holiday destinations and attractions for every traveller. It is packed with theme parks, fabulous beaches and breathtaking wilderness. It is truly a destination for the whole family.Major tourist attractions are Miami Beach, Palm Beach, Daytona Beach and Fort Lauderdale on the East Coast, Sarasota, Tampa and St Petersberg on the West Coast and Key West off the southern tip of Florida. The Orlando area where Disney World is located is Florida\'s most popular tourist destination. The NASA Kennedy Space Centre is a must see as is the Epcot Center.
The Everglades National Park is a fantastic day out where you can enjoy a scenic drive, go fishing, biking and hiking. Take a private airboat tour and encounter the alligators in their natural environment.
Places to Visit
Getting to and Travelling around
Fly from the UK into Orlando, Miami and Tampa. The most popular way to get around Florida is by car. Return transfers are available from the airport mainly into the International Drive Area and onwards to Miami.

Best Time and Weather
The climate in Central Florida is subtropical and humid whereas South Florida has a tropical climate. From June through to September Florida experiences a rainy season with occasional thunder and lightening. Between October and May the state remains dry.

Important Information
The rental age for car hire is over 21 years. Drivers between the age of 21 and 25 are subject to a young driver fee payable for every day of the rental and this is charged locally.