Daytona Beach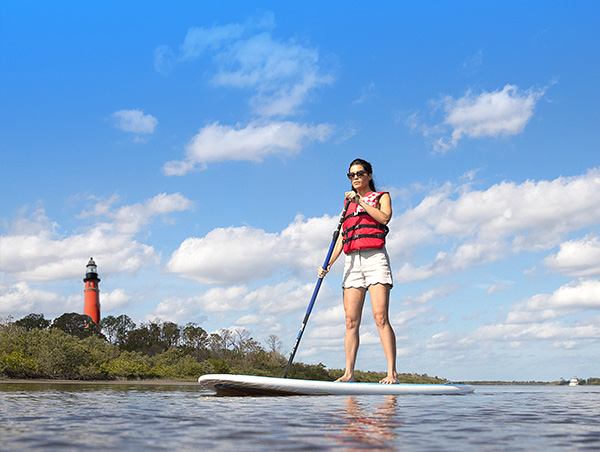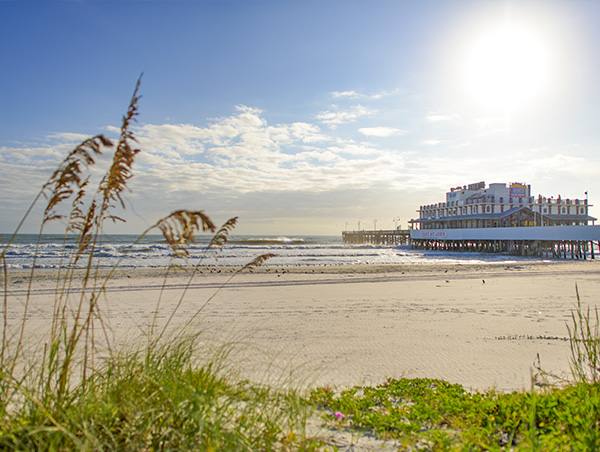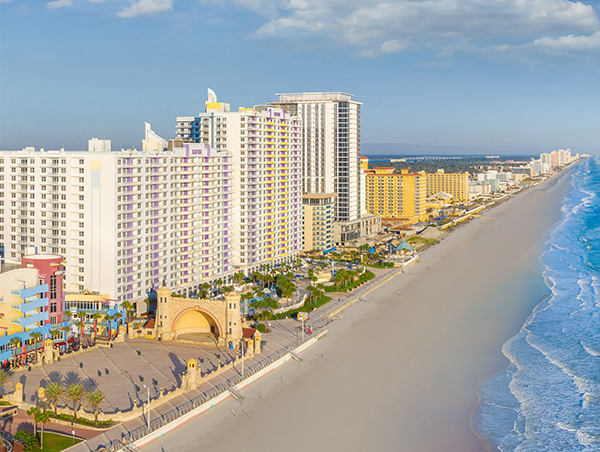 Introduction
Florida, where the fun never comes to an end has tremendous breathtaking views to offer without a single doubt. Among these is Daytona Beach, a well-known and perennially popular tourist site to visit.
Nestled amidst gentle winds and supported by miles of immaculate, tightly compacted white sand lies a gorgeous sun-kissed beauty that has a list of things to offer to every single soul. This includes an adrenaline pact 500 NASCAR race that is hosted in February which is known as 'The Great American Race'. Being a family-friendly beach, it still offers activities that can be enjoyed by a solo traveler as well! Counting from motorsports, a wide range of shopping choices, an amazing history to narrate, water activities, trails to iconic sites, and a welcoming community that offers art and culture with open arms.
Best Time to Visit
The best time to visit Daytona Beach depends on what you're actually looking for.
Do you enjoy the feeling of waves on your skin? Then June, July, August, September, and October are for you!
If you're someone who tends to enjoy water activities and adores shopping then June, July, August, and September are for you!
If you prefer the feeling of chilly winds, then January is your month to enjoy!
Getting to and Travelling around
Flights, driving in a car, or using a local transportation system can all be used to reach Daytona Beach. The airlines provide nonstop flights on a daily basis, with driving being the most convenient option