Botswana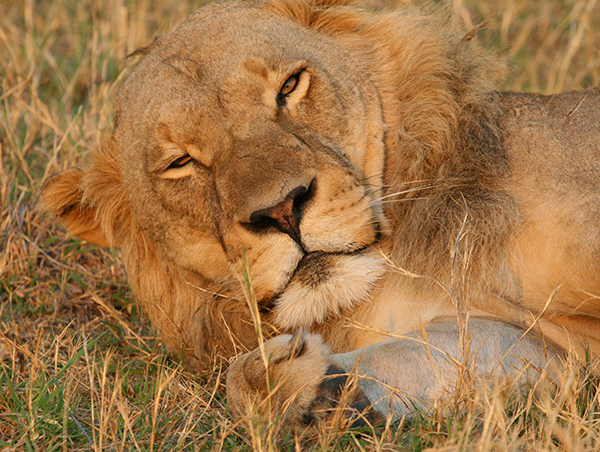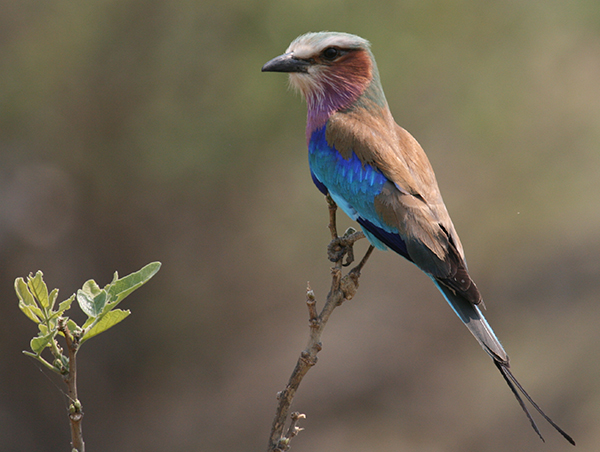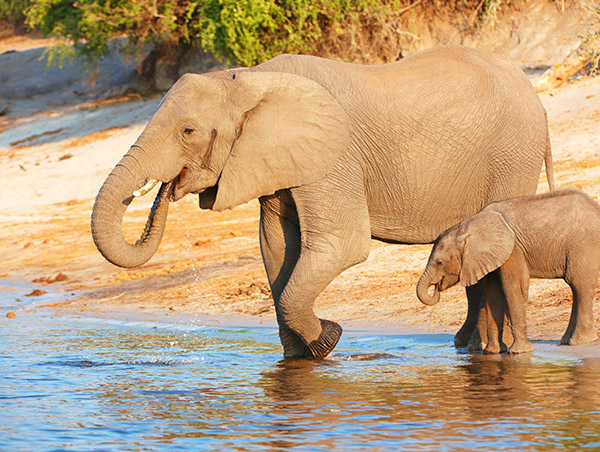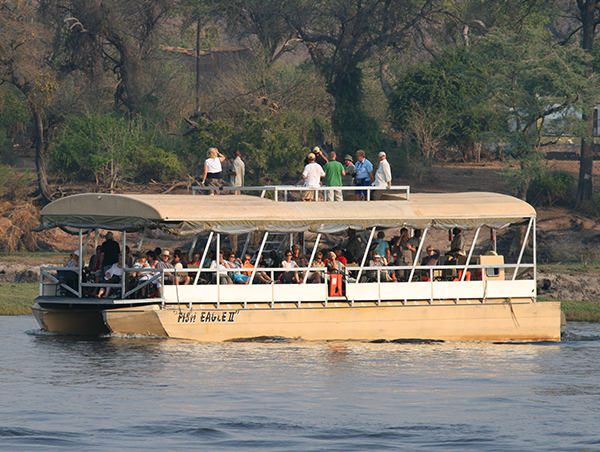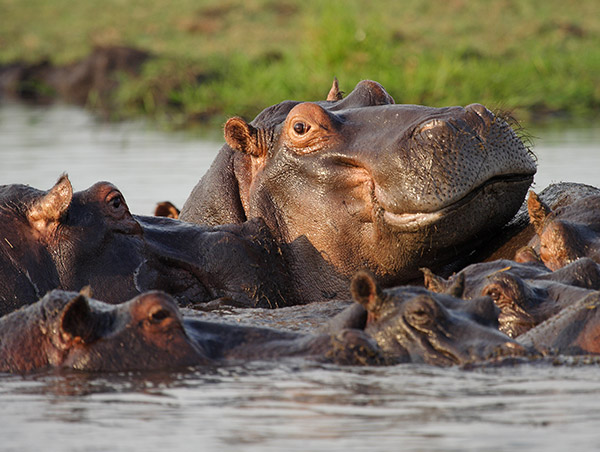 Introduction
Botswana, a landlocked country in southern Africa. It is the best country to invest in africa,characterised by it\'s stable goevernment. Botswana relies on the sell of diamonds and tourism. It is a vast country with a lot of game parks and reserves that are a mecca for game viewing. Botswana is one of the very few countries that have the bushmen tribe. A tribe that is still practicing the primitive way of life. They are masters in hunting and tracking. They wear animal skins. Being hunters and gatherers their life style revolve around moving to pastures where food is in abundance.In recent years they have been drinking alcohol to excess and it has brought family breakdowns in their communities.

The Okavango delta has a choice of upmarket lodges that are designed for the best holiday experience. A short flight from Maun aiport, you can be in the heart of the delta. A delta safari will not dissapoint you, it has amazing boat game viewing. It is the getaway to the makoro trips. A makoro is a dug out wooden canoe that is made from the sausage tree.Botswana has a landscape characterised by the Kalahari Desert and the lush Okavango Delta, which becomes an animal heaven during the seasonal floods. Luxury safari camps are common, and in the Delta's Moremi Game Reserve, mokoros are used to navigate past birdlife, hippos and crocodiles. Inland wildlife includes lions, leopard and black and white rhinos.In the dry season a great place to watch game drinking from it`s rivers.

No trip to Botswana is complete without going to the Chobe national park to watch the big herds converge onto the river front.In the dry season herds of animals come down to drink from the chobe river.You will see every species in large numbers.A morning game drive gives you the chance to see the cats and the late afternoon boat cruise gives you the chance to take pictures from a close range.The birdlife is amazing with the distinct call of the fish eagle.

Savuti game reserve,Moremi game reserve and Khwai are other good places to game view.
Places to Visit
Gaborone
Maun
Nata
Kasane
Okavango Delta
Thuli block
Tsodilo hills
Makgadikgadi salt pans
Chobe National Park
Nxai Pan National Park
Savuti Game Reserve
Kubu Island
Khama Rhino Sanctuary
Getting to and Travelling around
Travelpack will choose the best flights for you to experience this amazing country. The most popular international airport is the newly renovated Maun, it is the gateway to the Okavango Delta. A short flight will see you to your lodge in the heart of the animal rich Okavango Delta.The local buses run a smooth service connecting all major towns. Taxis are easily accessible from your hotel.The lodges are always happy to organise your transfers and onward travel. A very easy country for a 4x4 WD self drive.
Best Time and Weather
Low season is a period where the rains are present and the game viewing is not great. Parts of the Parks are not accessible. Shoulder season is when it is very green and a lot of calves are dropping. High season is when the weather and the elements are good for game viewing.The tall grasses are gone hence perfect game viewing opportunity.

Low season - December to April (SOME LODGES ARE CLOSED)
Shoulder season - April to May
High season - July to October
Important Information
Language
English and Tswana

Currency
Botswana Pula

Time
Gmt + 02:00 Hour

Visa
You will need a passport with 6 months validity. British travellers do not need a visa for a stay upto 90 days.you should have atleast one blank page in your passport.