Argentina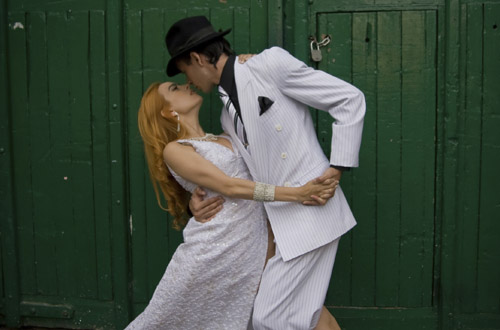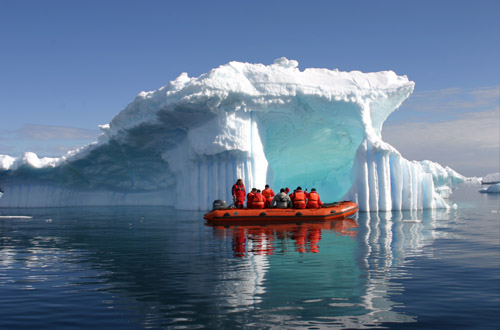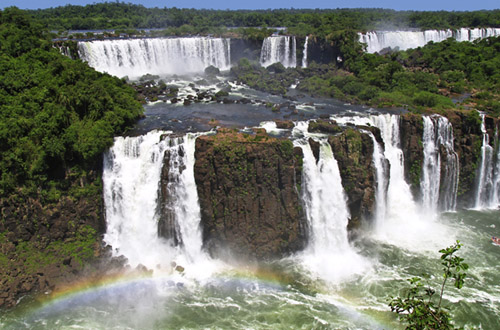 Introduction
Argentina is the second-largest country in South America.  Our Natural Argentina tour is a fantastic way for exploring the country, starting with Buenos Aires and the stunning Aguazu Falls in the far north, the Atlantic city of Puerto Madryn in the central coastal area followed by the the southern glaciers close to Calafate and the Tierra del Fuego National Park at Argentina's southern, Antartic facing tip.  
Argentina\'s diverse geography includes the fertile plains of the Pampas, the oil-rich plateau of Patagonia, Tierra del Fuego, the subtropical flats of the Gran Chaco and the rugged Andes Mountains along its western border with Chile. Buenos Aires, the capital, is one of the busiest and most elegant cities in the world. Â Argentina\'s land mass extends all the way from the Northern tropical zones down to the Southern Antartic region, covering all of the climatic zones in between.
Places to Visit
Buenos Aires
Cordoba
Iguazu Falls
Lake District
Bariloche
Mendoza
Peninsula Valdes
Perito Moreno and the glacier national park
Salta 
Ushuaia  & Tierra Del Fuego
Getting to and Travelling around
You can fly to Argentina from all major UK airports with a choice of airline options lincluding British Airways, KLM & Iberia to name a few,with well connected internal domestic flights to all major domestic airports.  In each of our overseas destinations we have specially appointed agents acting on our behalf.  Our 24-hour Destination Management Teams are on hand to ensure you get the
most out of your holiday and that all runs smoothly.
Best Time and Weather
Although you can travel throughout the year in Argentina, the Iguazu Falls are best enjoyed in winter or spring, Patagonia in summer and the Andes for skiing, in the winter.   January and February  are the high season period for Argentina.
Important Information
Language
The official language is Spanish, although English is widely spoken in tourist areas
Passports & Visas
You will need a passport of at least six months\' validity.  British passport holders do not currently require a visa to enter Argentina, although requirements are subject to change and we recommend you check with the relevant embassy for up 
to date information.
Currency
The legal tender is the peso. Â US banknotes may be accepted as currency and can be changed locally.
Tipping
Tipping is a way of life when you are visiting South America.
Time
GMT - 3