Zimbabwe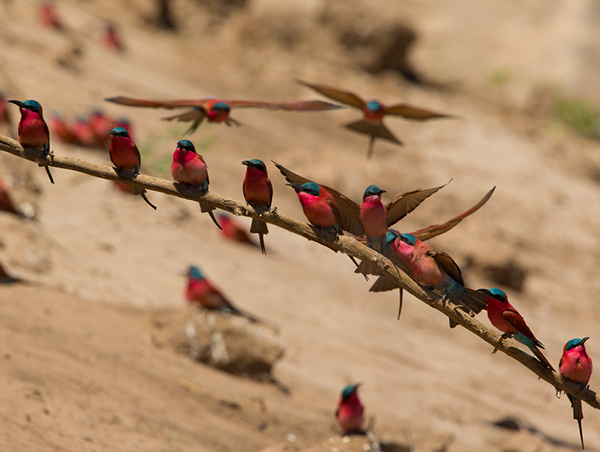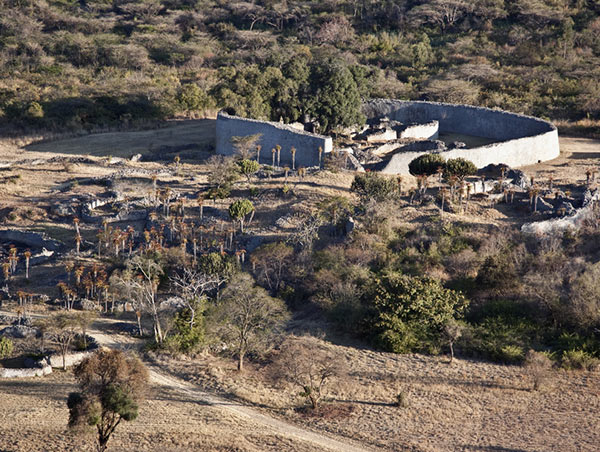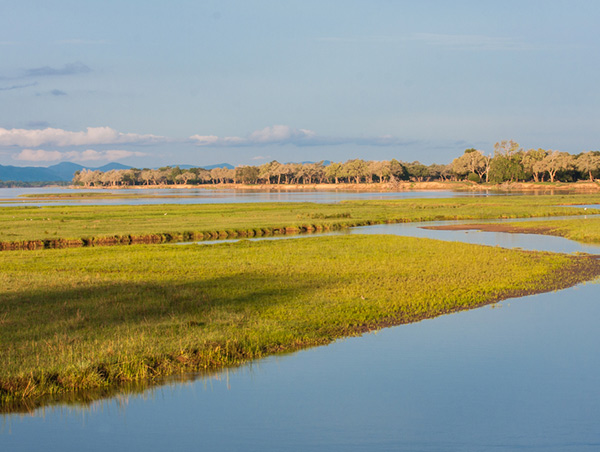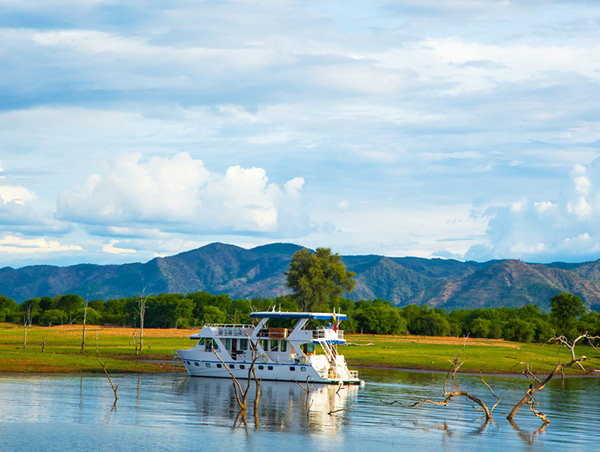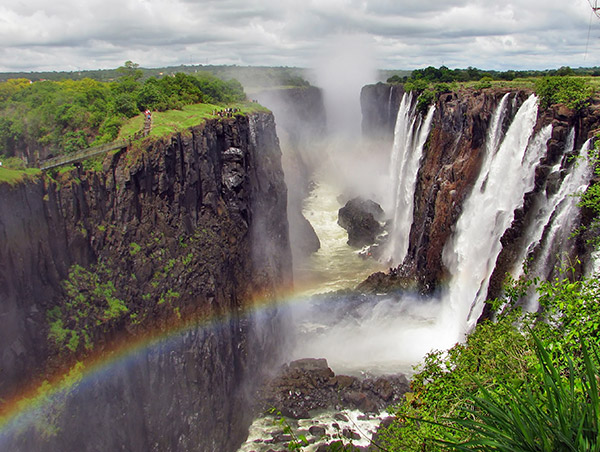 Introduction
Zimbabwe, once the bread basket of africa. It has gone through a political turmoil in the recent years that has left basic services crippled. It has great landscape and abundance of wildlife in the famous game parks and safari areas. On the Zambezi river is the majestic Victoria falls that forms the Batoka gorge. This is home to the white water rafting and the bunjee-jumping. A heaven for game viewing and bird watching. Great Zimbabwe is a city of ruins in the south east of the country. The ruins where inhabitated between the 11th and 15th centuries. The ruins are still intact and you can take a guided tour with a local guide who will explain the structures of the communities that once inhabitated here.(Zimbaramwabwe) meaning a house built of stone. It is a very important monument to the shona people even today. A traditional healer is found amongst the ruins in a mud hut. He can throw bones and predict your future.

Lake Kariba is a man made lake that forms a natural boundary between Zimbabwe and Zambia. The lake is 256 kilometres long with a general width of 34 kilometres. The lake is held back by a huge dam wall. The opening of the dam wall was commissioned by her majesty the queen in 1956. The lake is great for sport fishermen that want to try their hand at catching the tiger fish. A house boat is a very good way to slow down and take in the views and watch game from the lake shores.

Hwange national park and Mana pools are the best places to game view. In Hwange national park in the dry season, water is pumped into waterholes making it ideal to view game without travelling far. In Mana pools game moves to the natural water source, the Zambezi river. Here elephants have adapted to standing on their hind legs as to reach the acacia leaves.
Places to Visit
Harare
Bulawayo
Masvingo
Kariba
Victoria Falls
Mana Pools National Park
Hwange National Park
Gonarezhou National Park
Eastern Highlands
Matopos
Chiredzi
Chirundu
Chinhoyi Caves
Getting to and Travelling around
Travelpack will choose the best flight for your holiday. Harare is a modern airport that services international arrivals. We have the newly expanded Victoria Falls airport. Bulawayo and Kariba airports are very good domestic connections. The railway travel is not reliable. The bus networks connecting towns are very reliable. Taxis are readily available in all major towns. Car hire is possible from airports or your hotel can arrange one for you.
Best Time and Weather
Low season is a period where the rains are present and the game viewing is not great. Parts of the Parks are not accessible. Shoulder season is when it is very green and a lot of calves are dropping. High season is when the weather and the elements are good for game viewing. The tall grasses have dried up making it perfect for game viewing opportunities.

Low season - December to April (SOME LODGES ARE CLOSED)
Shoulder season - April to May
High season - July to October
Important Information
Language
English, Shona and Ndebele

Currency
US $

Time
Gmt + 02:00 Hour

Visa
You will need a passport with 6 months validity. British travellers can obtain a visa on arrival. You should have atleast one blank page in your passport.