Whistler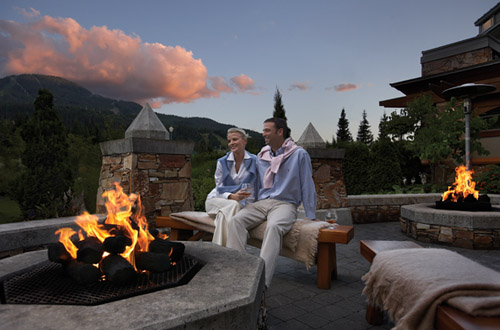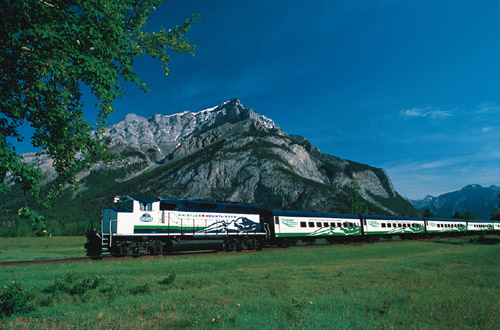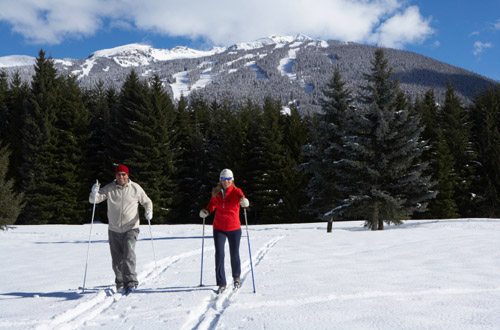 Introduction
Amidst the spectacular Coastal Mountains of British Columbia, just 75 miles north of Vancouver, lies Whistler Resort. This charming four-season destination is nestled between the world-renowned Whistler and Blackcomb Mountains. From crisp mountain air to crystal clear lakes and lush emerald forest, Whistler Resort is a natural year-round playground. Besides being recognised as the number one ski resort in North America, Whistler also offers a wide variety of outdoor activities including hiking, biking and horseback riding. Browse boutiques and art galleries, indulge yourself at a spa and soak in an outdoor hot tub. Whistler also offers a multitude of dining options to whet your appetite.
Places to Visit
Whistler Village
Whistler Heli-Ski
Hidden Valley
Fitzsimmons Creek

Getting to and Travelling around
Fly from all major UK airports into Vancouver on either a schedule or charter flight. Collect a hire car for your onward journey to Whistler which takes approximately 2.5 hrs or take a Vancouver to Whistler transfer or shuttle bus. Whistler is pedestrian-only and easy to walk about. A free shuttle bus is available that operates in and around Whistler Village, along with the Upper Village at regular intervals.

Best Time and Weather
The climate in Whistler is regulated by its proximity to the southern coastline of British Columbia and the ocean. The resort features mild winters with a fair amount of rain. There is plenty of snowy weather on the high moutain elevations which makes Whistler a perfect ski resort.

Important Information