VILLA CIPRESSI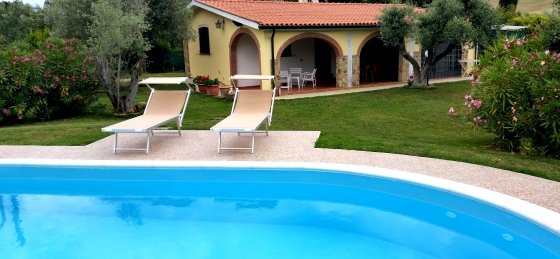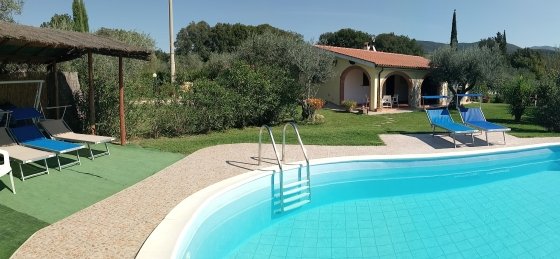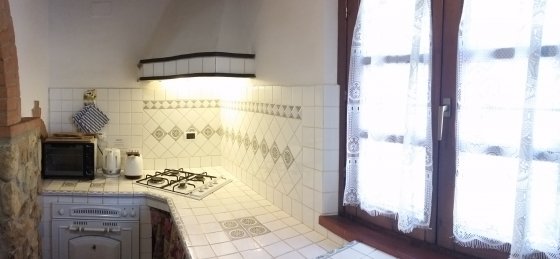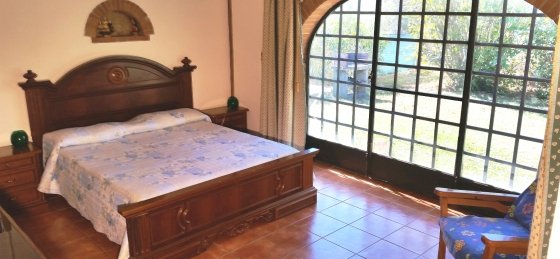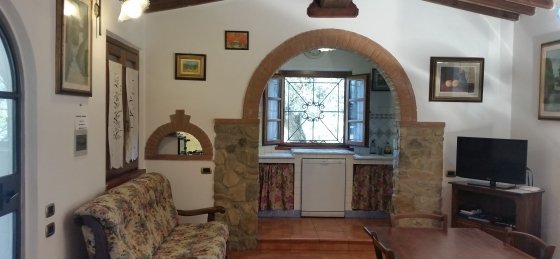 VILLA CIPRESSI
PISA, TUSCANY
Cipressi is a typical country villa surrounded by the gentle hills that characterize the countryside close to the coast. This charming property is surrounded by an unspoilt countryside, ever changing with the passing of the seasons, yet not far from the centre of Bibbona, the sea and historical villages such as Bolgheri. Make the most of the pretty, fenced garden with small pool whilst enjoying the seasonal fruit which grow on the property's trees. The perfect place for a truly relaxing and peaceful holiday.
Bibbona Is located between the green of the gentle, Tuscan hills and the cobalt blue of the sea. Bibbona is an unusual, historical village on the slopes of the countryside around Livorno and whose medieval origins can still be seen today in the layout of the village which is made up of a series of concentric circles linked together by narrow alleys and stairways.

For nature lovers the national park 'Macchia della Magona' is just a few kilometers away. Explore over 1600 hectares of park on foot, on horse back or by mountain bike using the numerous signed pathways. The Macchia della Magona is home to many species of animal and amongst others you may see wild boar, deer, roebuck, hare, fox, porcupine, badger, squirrel and marten. Many types of migratory birds can also be seen.

Marina di Bibbona is one of the most popular seaside resorts along the Etruscan coastline. It boasts a fantastic pine wood alongside the beach and an old fortress 'Fortezza Medicea' which was built in the 1700s to protect the area from pirates.
GROUND FLOOR

BEDROOM

Twin Beds

Free Standing Fan

BEDROOM

BATHROOM

UTILITY AREA

LOUNGE

Dining Facilities

Fireplace

DVD Player

Satellite TV

A/C

KITCHEN

Dishwasher

Hob

Microwave

Oven

Fridge

SERVICES

Cots

Highchairs

Safe

Wi Fi

EXTERIOR FEATURES

Barbecue

Covered Dining Area

Lawn

Shower

Swimming Pool