Victoria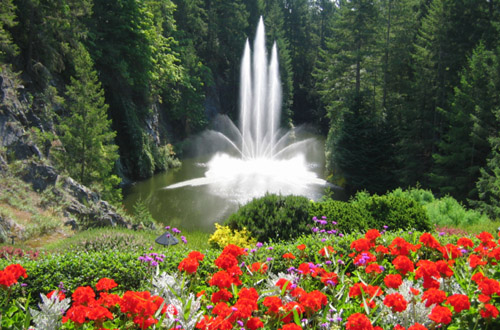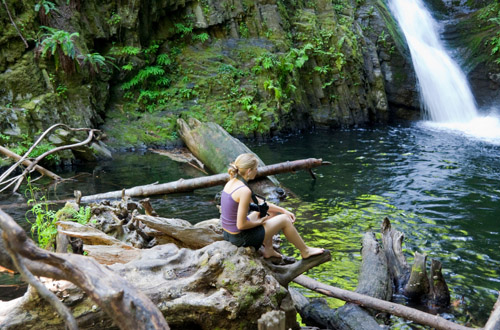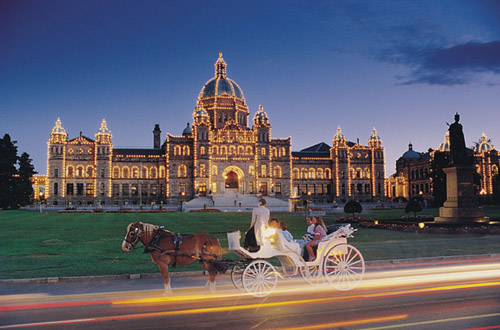 Introduction
Victoria, capital of British Columbia, is known as \'The Garden City\'.  Located at the southern tip of Vancouver Island the climate and location make it a good place for many recreational activities such as hiking, rock climbing and water sports. 
Victoria remembers its colourful history with First Nations totem poles, heritage architecture and afternoon tea, and bustles with the energy of a university town, having the University of Victoria, Canada within it limits. Shop windows are full of British imports, Native art and the latest trends. Restaurants and cafés serve the freshest cuisine. The harbour is alive with the romance of an era when tall ships moored alongside the wharf and evenings glitter as lights twinkle and cast their magic from atop the Landmark British Columbia Legislative Buildings.
Places to Visit
Butchart Gardens
Beacon Hill Park
Goldstream Provincial Park
Galloping Goose Regional Trail
Parliament Buildings
Victoria Bus Zoo
Craigdarroch Castle
Witty\'s Lagoon Regional Park
Abkhazi Garden
Fisgard Lighthouse
Getting to and Travelling around
Fly from most major UK airports into Victoria International Airport and connect with a pre-booked airport transfer to your chosen hotel or collect your hire car which will be waiting for you upon your arrival.  Getting around is simple as Victoria is known as one of the most walkable cities in the world.  Victoria has an array of options for getting around from a two seater pedi-cab to a 50+ seat bus.  Victoria and Vancouver Island have an excellent public transport system that will take you to just about anywhere you want to go.  Buses run frequently and are a great way to venture out of downtown and into the surrounding areas and suburbs.  Why not pre-book an excursion or sightseeing tour and take in the many wonders of Victoria.

Best Time and Weather
The climate in Victoria is typified by its mild and damp winter weather and warm sunny months which are generally dry.  Victoria sees summer highs of around 25
°C
 followed by a wet winter.  During December and February snowfall is most likely but it is usually light and rarely lasts long.  
Important Information