Variety Cruises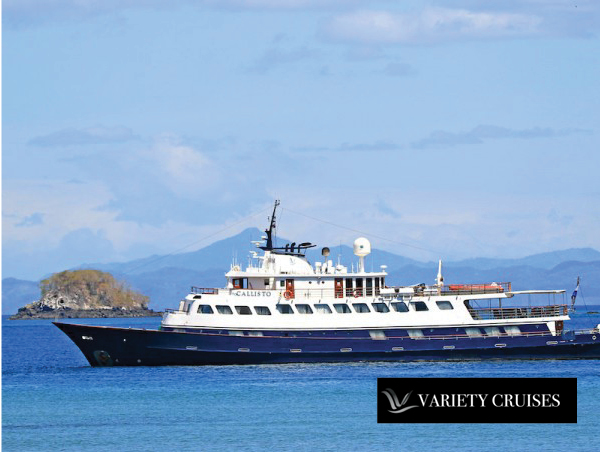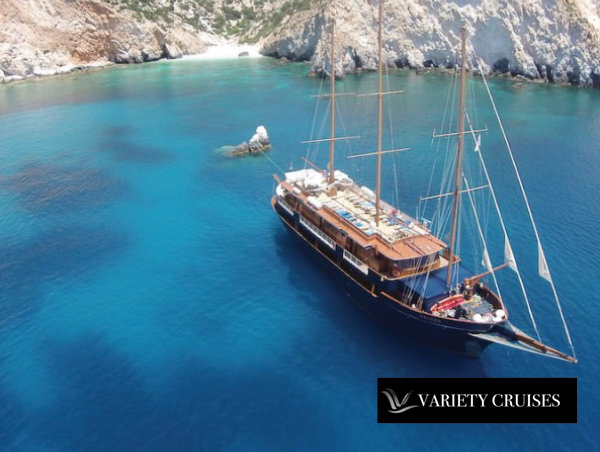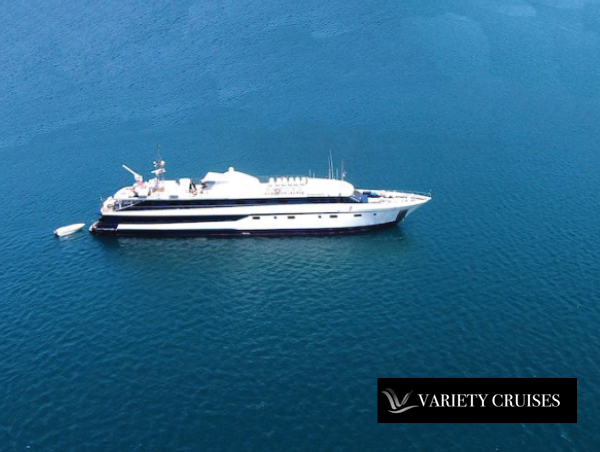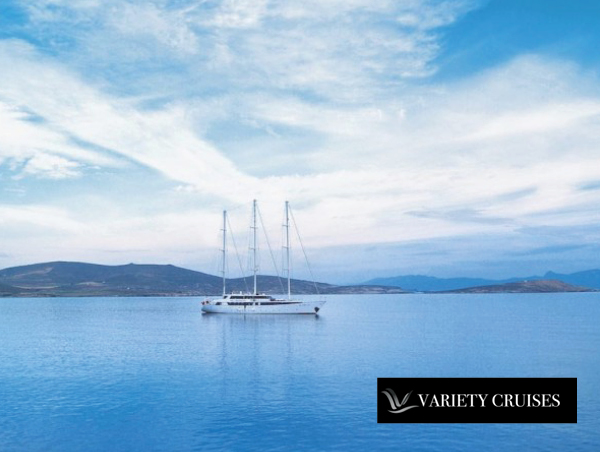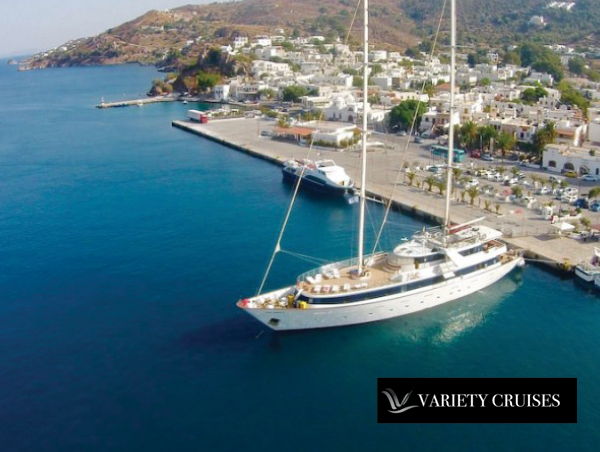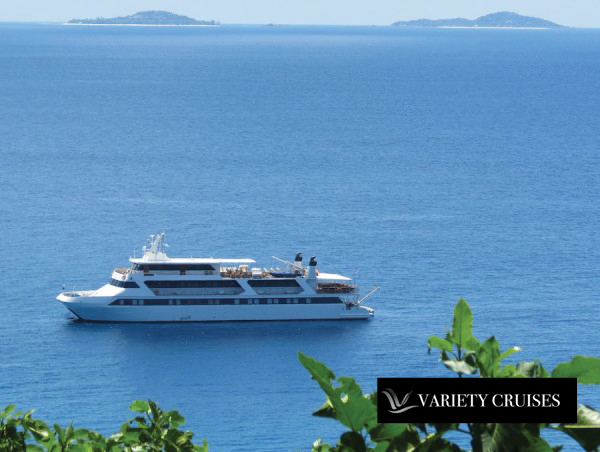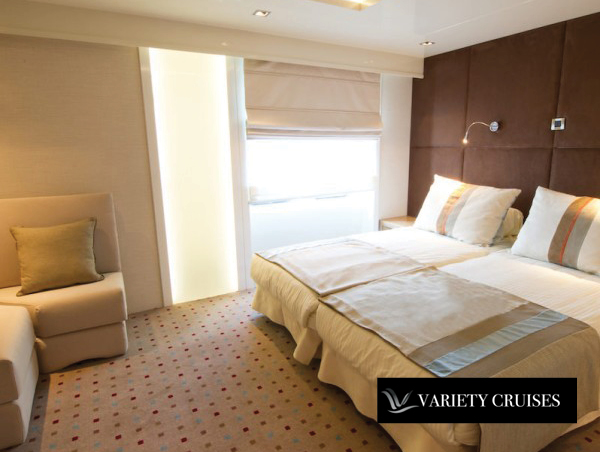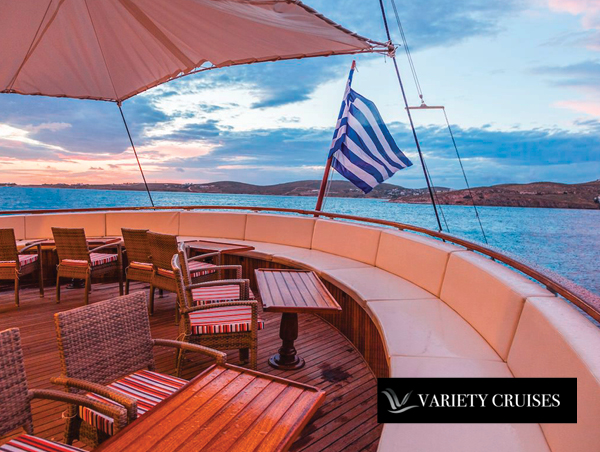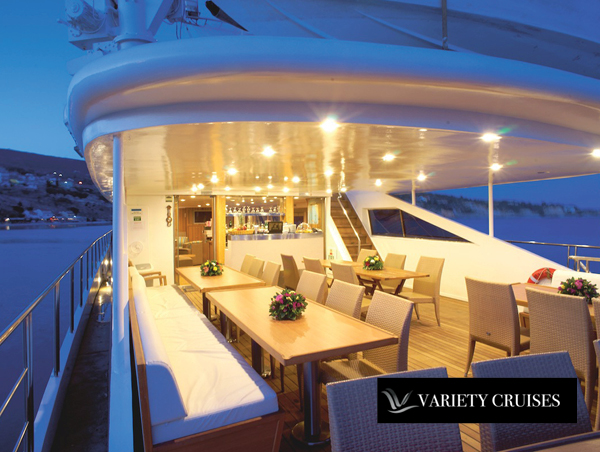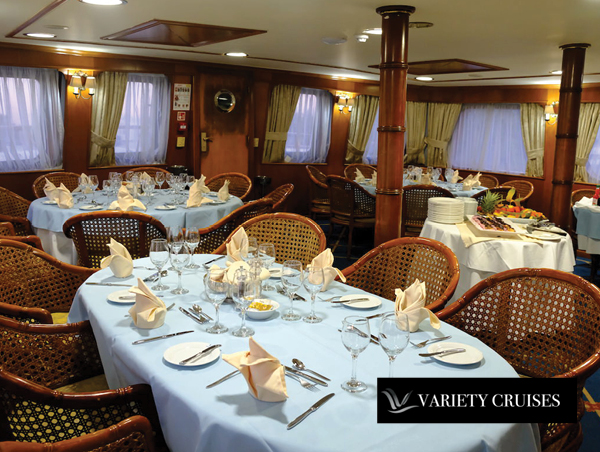 For over 50 years, Variety Cruises have been the leader in small ship, boutique yacht cruising; taking you to places that large cruise ships can only dream of reaching! Their fleet of 11 stunning yachts range from 10 passengers to 72 passengers meaning that you get personal service at all times as well as getting you closer to the heart of your destination.
Imagine private beaches only accessible by small ship.
Imagine an impeccable crew delivering warm, friendly and professional service.
Imagine a secure and private environment.
Variety Cruises will combine amazing destinations, the yacht suitable to your liking, professional crew and exquisite cuisine always with a local flavour. The perfect ingredients to the ultimate yacht cruise experience. All their small ships offer Ocean View cabins and 360° unobstructed views of the wonders of nature and splendours of the destinations visited.
But why Variety Cruises?
90 ports of call, most unavailable to larger ships!
15 exclusive ports of call
1:2 crew to passenger ratio
Visiting 27 UNESCO World Heritage Sites
Sailing to 8 uninhabited islands
98% of guests rate their experience as "Excellent"
Fresh, local cuisine throughout your cruise