Vancouver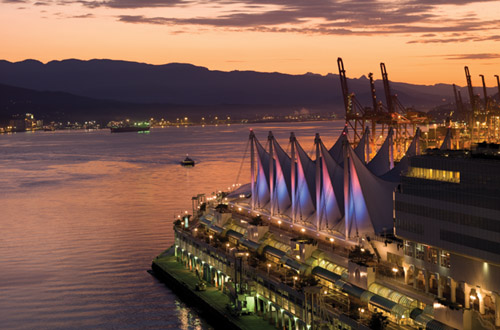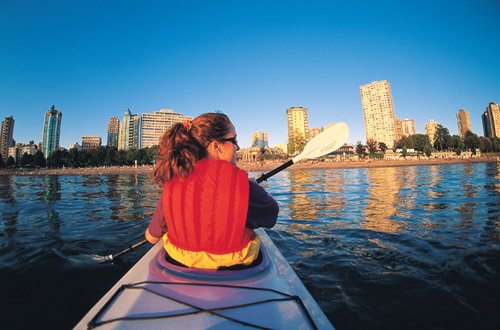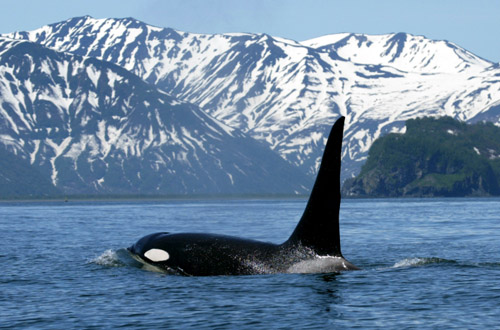 Introduction
Nestled between the rugged West Coast Mountains and the Pacific Ocean, Vancouver is a city that amazes everyone. The city is green year-round with the mildest climate in Canada, which means any time is a good time to visit. Getting around Vancouver could not be easier. The streets are clean, easy to navigate and cabs are plentiful, alternatively you may wish to hire your own rental car. For something different, take the SkyTrain monorail, the SeaBus, a Granville island Ferry or perhaps hire a bike and cycle around the Stanley Park seawall. Take a sightseeing tour onboard a motorcoach, trolley bus, double-decker, romantic horse-drawn carriage or take a bird\'s eye view of Vancouver from a helicopter. Vancouver boasts an endless supply of things to see an do. Take in the fabulous sights, shop in trendy districts, stroll through an ancient rainforest, enjoy the vibrant entertainment on offer and dine in ethnic neighbourhoods.
Places to Visit
Butchart Gardens
Capilano suspension Bridge
Grouse Mountain
Granville Island
Stanley Park
Vancouver Aquarium
Dr Sun Yat-Sen Chinese Garden
Getting to and Travelling around
Fly from all major UK airports in Vancouver on either a scheduled or charter flight. Upon arrival in Vancouver take a return airport transfer to your chosen hotel or collect your pre-booked car hire. Everything you want to do or see is easily accessible in Vancouver. Make use of their extensive local transit system or purchase a 1 or 2 day Hop On Hop Off pass.

Best Time and Weather
Vancouver has mild winters with very little snow as it is nestled behind the Rocky Mountains. It is Canada\'s warmest metropolitan city in winter by far. Vancouver has excellent summer months and warm days with plenty of sunshine.

Important Information