Tanzania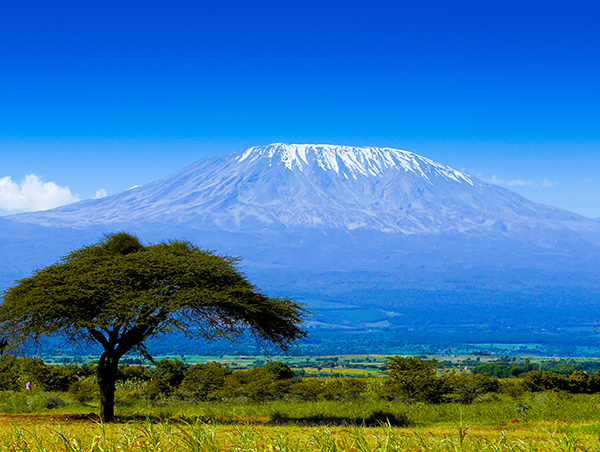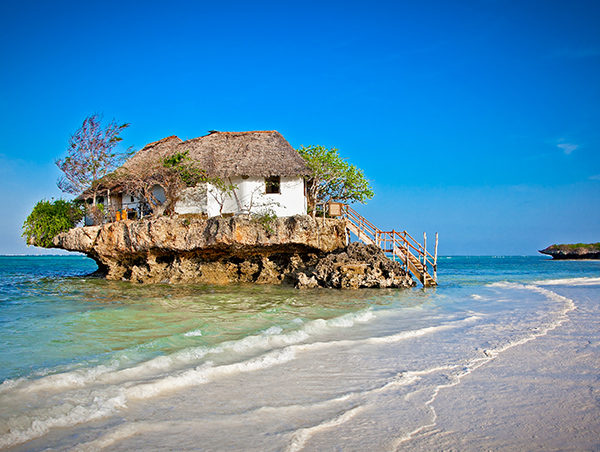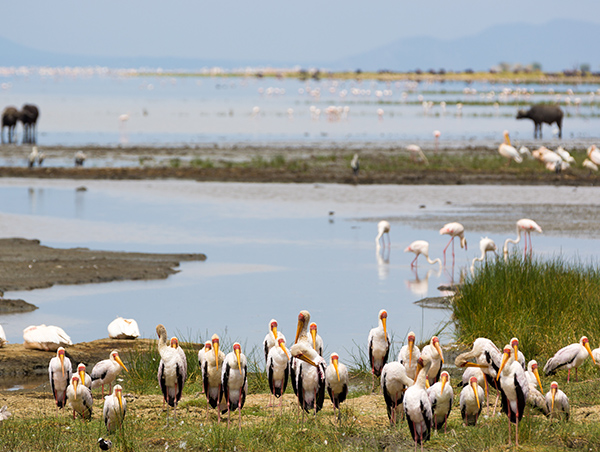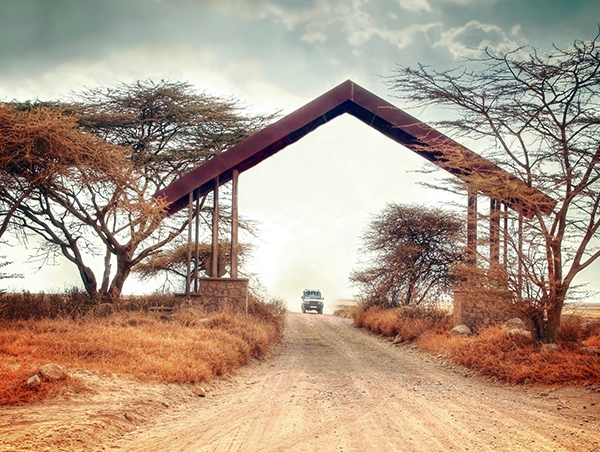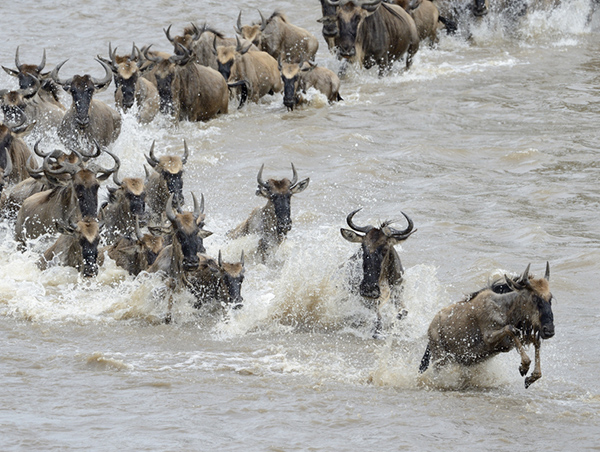 Introduction
Tanzania embraces the islands of zanzibar and Pemba.It\'s mainland has a coastline of 804 kms of beach, most of them palm fringed. The country roles from forested mountains in the north and south through the great central plateau of rich brown savanna grass and bush.The remains of the earliest mankinds were discovered here in 1959 by Dr Louis Leaky.

A trip to the serengeti national park will remain in your mind for as long as you live. With carpets of wildebeests and zebras grazing on the plains makes a wondeful opportunity for taking pictures. It is an east african wildlife mecca known for it\'s large herds of wildbeest and zebras. It boasts the highest mountain in Africa the kilimanjaro.The best place to sit back and watch the annual migration take place. The parks are rich in Elephants, Rhinos, Buffalos, Leopards and Lions. Offshore sits Zanzibar with it\'s prestine beaches, the best place to unwind.

The predators are not far away from the grazing frenzy. It is truely the survival of the fittest. On the plains the young are born and learn to walk within minutes. Serengeti national park has mass tourism which is creating massive problems. The predators with cubs are not given enough time to hunt and feed their young because they are constantly surrounded by jeeps.

The Ngorongoro crater sinks to a depth of 610 meters with a base covering 260 square kilometers. It has a small road that leads into the crater and another that leads of of the crater. There is an abundance of animals that permanently live in the crater. It has sulphur lakes that make it idle for the flamingoes to feed. The Masai tribe live in the ngorongoro conservancy looking for better grazing pastures for their cattle. Human and predator conflict has always been a big problem here, sometimes livestock is killed by lions.
Places to Visit
Dar es Salaam
Dodoma
Mount Kilimanjaro
Serengeti National Park
Ngorongoro Conservation Area
Tarangire National Park
Lake Manyara National Park
Selous Game Reserve
Mikumi National Park
Pemba Island
Mafia Island
Zanzibar
Mount Meru
Getting to and Travelling around
The Travelpack Team can choose the perfect flights for you for this getaway. You can fly with a handful of flights that fly into Dar er salaam, Zanzibar, Kilimanjaro airports. The domestic flights to safari camps and the beaches are well regulated on a daily basis. Tanzania has a very good bus network but they are death traps. They do travel fast.Taxis are readily available to wave down on the streets. Be street wise.
Best Time and Weather
Low season is a period where the rains are present and the game viewing is not great. Parts of the Parks are not accessible. Shoulder season is when it is very green and a lot of calves are dropping. High season is when the weather and the elements are good for game viewing. The tall grasses are gone hence perfect game viewing opportunity.

Low season - March, April and May
Shoulder Season - January, February and March
High Season - June, July, August, September and October
Short Rains - November and December

The best time for the Wildebeest Migration
Many travellers visit Tanzania to see the serengeti\'s great wildebeest migration. Linked to the rainfall,this stunning migration of thousands of wildebeest accompanied by Zebras, Gazelle, Eland and Impalas. Takes place throughout the year and follows a fairly predictable pattern, as the wildebeest are constantly seeking fresh grazing and water.
Important Information
Language
English and Swahili

Currency
Tanzania Shillings

Time
GMT + 03:00 Hour

Visa
Most visitors entering Tanzania require a visa. Passports must contain a blank page. You can obtain a visa on arrival at Dar­es­salaam or Zanzibar airports. This can cost between $50 ­ $200 depending on nationality. Passport should be valid atleast six months from date of entry. Proof of funds and onward travel documents are required.