Rwanda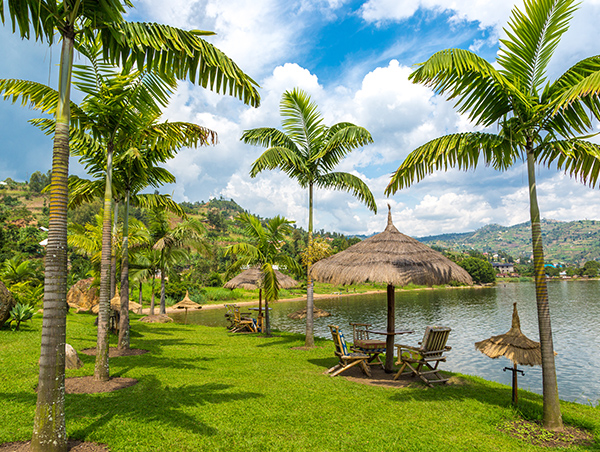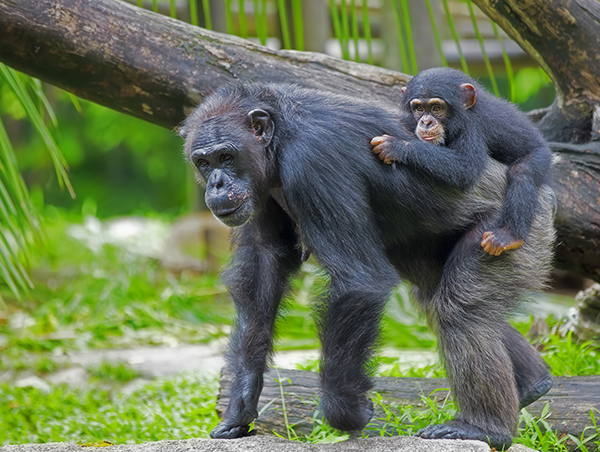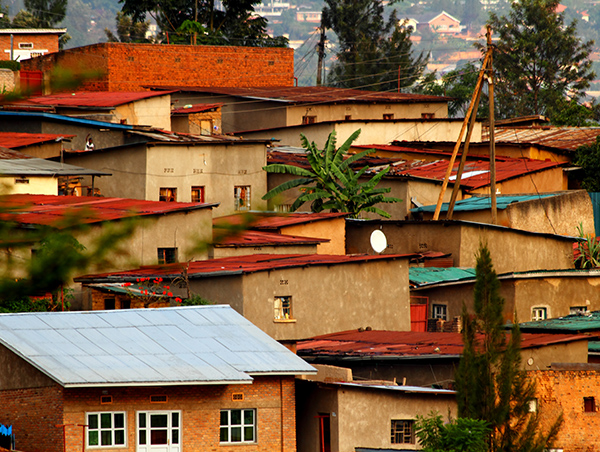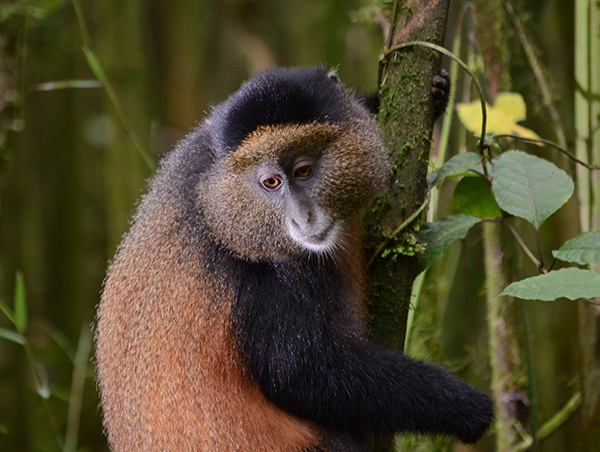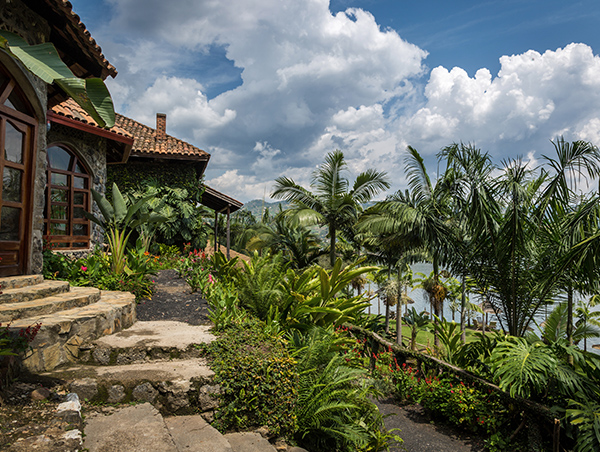 Introduction
Rwanda is a landlocked East African country whose green, mountainous landscape has earned it the nickname "Land of a Thousand Hills." The country is scarred by a Rwanda genocide where nearly a million people where slaughtered. And other sources predict that the number is higher. This took place over 100 days from April 6 to July 16 1994. Tsutsis and Hutus clashed and a lot of blood was lost. It all kicked off in the town of Rhungeri and gradually spread all over Rwanda.

The Kigali genocide memorial centre is the best place to learn about the conflict that left many dead. You are provided with audio at the centre. It is mentally a moving building. Kigali, the nation\'s sprawling capital sits on top of a mountain, giving it great views of the surrounding areas.It has nice restaurants, bars and a vibrant night life scene.

Its renowned Volcanoes National Park is home to mountain gorillas and golden monkeys. Bordering Congo and Uganda, the park encompasses 4,507 m ­tall Mt. Karisimbi and 4 other forested volcanoes.
Places to Visit
Kigali
Gisenyi
Butare
Ruhengeri
Kibuye
Lake Kivu
Volcanoes National Park
Akagera National Park
Nyungwe Forest
Kigali Genocide Memorial
Getting to and Travelling around
The Travelpack Team can choose the perfect flights for you for this getaway. Kigali international airport is a well serviced airport.Smaller scheduled planes are used to service the remote areas of Rwanda. The local Virunga busses are reliable and try to keep on time. Taxis are only found in big cities. Sometimes communication can be a problem when you do not speak French. In Rwanda they drive on the right side of the road.Self drive is not recommended.

Buy your permits to trek the gorillas in advance, only a handful of permits are released per day.
Best Time and Weather
Although it\'s regarded as a year ­round activity, the best time to visit Rwanda for a gorilla trek is during the short dry season from mid-December to early February or over the long dry season months of June to September. These periods offer the easiest hiking conditions and the lowest mosquito risk. The best time to go to Rwanda for chimpanzee trekking in Nyungwe however is during the two rainy seasons ­ mid-­February to early June and mid-September to mid-­December ­ as the apes are easier to locate.

Food is harder to find in the dry seasons and the chimp families often range far into the forest.
Important Information
Language
French, English and Kinyarwanda

Currency
Rwandan Franc

Time
Gmt + 02:00 Hour

Visa
Most visitors entering Rwanda require a visa. Passports must contain a blank page. You can obtain a visa on arrival at Kigali airport or any border posts. This can cost between $30 ­ $200 depending on nationality. Passport should be valid atleast six months from date of entry.