Royal Caribbean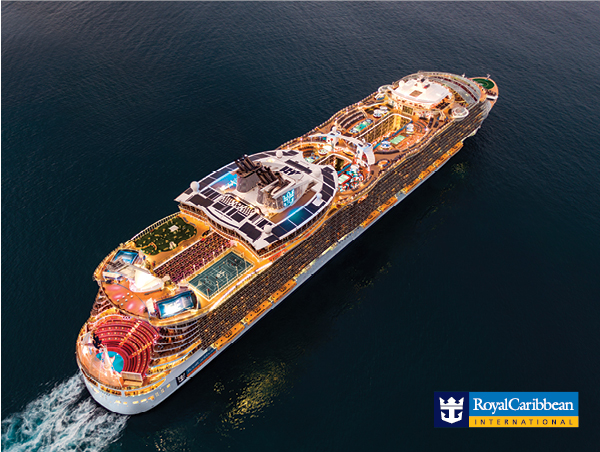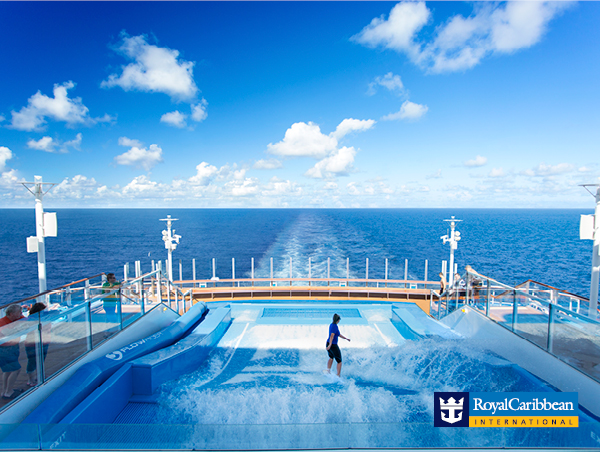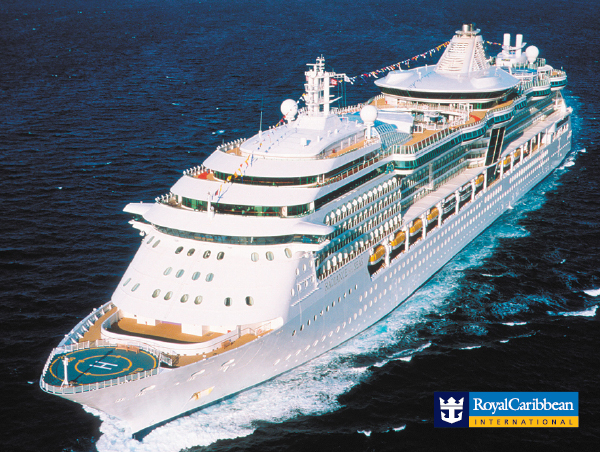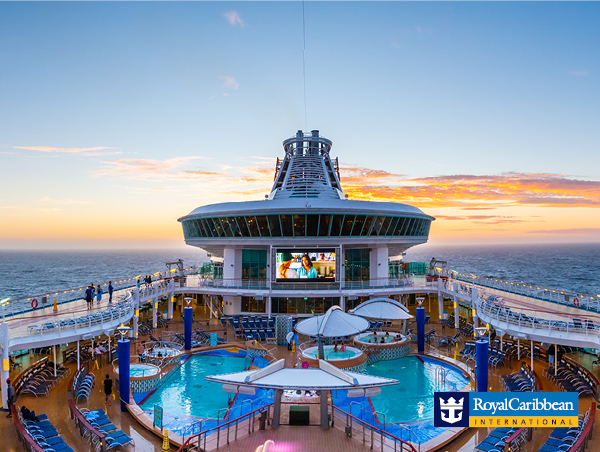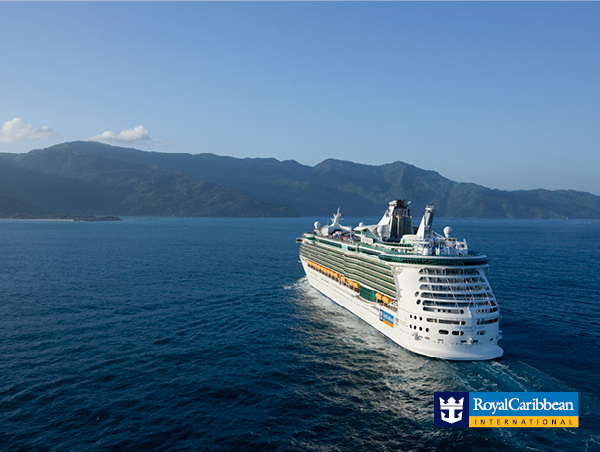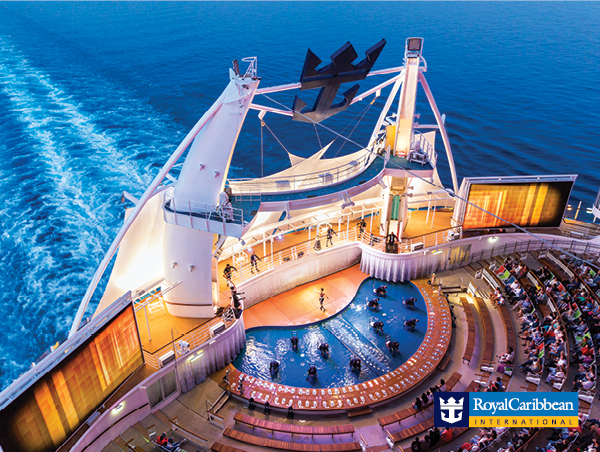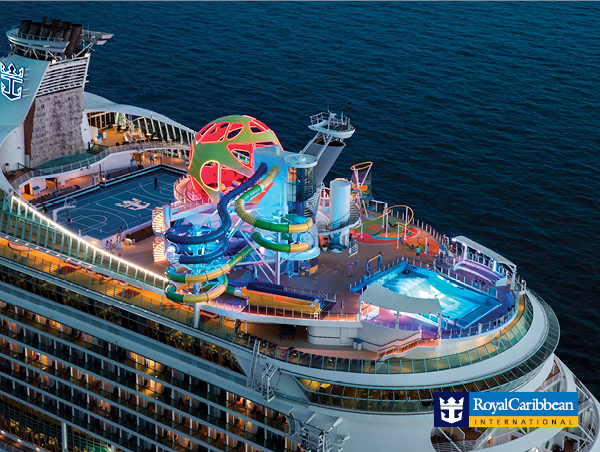 When you book a holiday with Royal Caribbean, you're not just booking a holiday—you're booking the opportunity to discover a host of new activities and fantastic destinations. Everything you need to enjoy your holiday is included in the price of your ticket, making your experience truly amazing value.
ALL ABOARD FOR EXTRAORDINARY
Welcome to the world of Royal Caribbean, where anything goes and anything can happen. We love going above and beyond; that's why we've created Symphony of the SeasSM, our newest and largest ship ever, and why we're giving a multi-million pound makeover to the UK's favourite - Independence of the Seas®. In fact, all of our ships are unforgettable floating playgrounds where the wow factor is off the charts and the excitement never stops. Because we know this isn't just time off, this is the time of your life.
This is how to holiday
A WORLD OF WONDER
With 25 ships visiting 6 continents, 64 countries and every major sea, we've got the globe covered. Experience all the famous locations on your hit-list and some hidden gems you didn't even know existed, all in one big, glorious adventure.
ROYAL SERVICE
Prepare to be pampered. We've assembled the finest service team in the world to deliver our legendary Gold Anchor Service. From 24/7 attention to having your own stateroom attendant, we're here to ensure it's the ultimate holiday experience.