Oman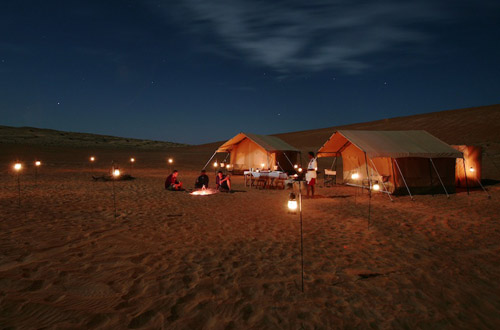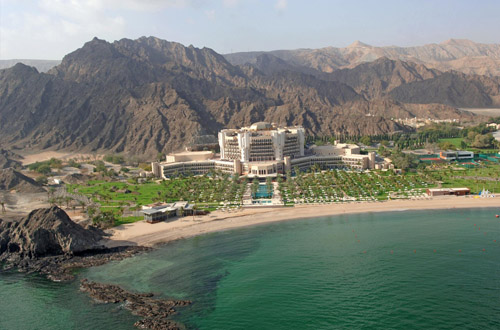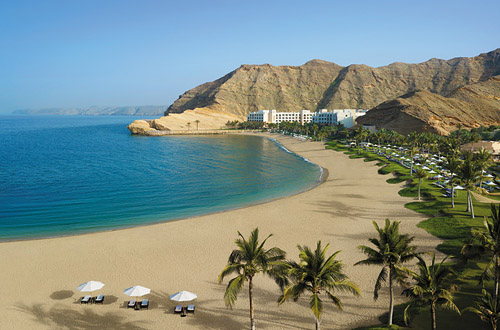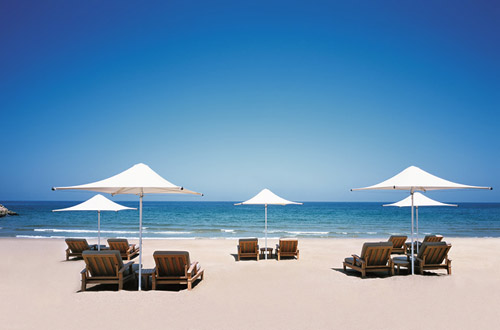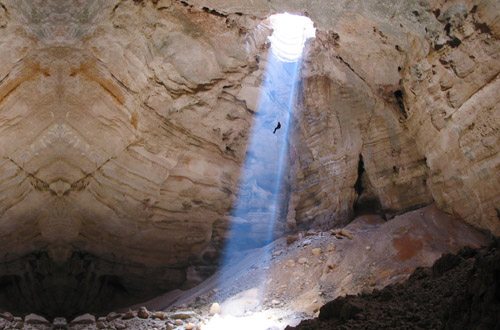 Introduction
The \'Sultanate of Oman\', as it is officially known, is probably the best kept secret of the Middle East. Fairly new on the tourist map, it is rapidly emerging as a popular holiday destination. East meets West with striking diverse scenery, hospitable people and year-round sunshine. Ultra modern shopping malls and high end hotels sit among traditional souks and mosques.
With over 1600 km of coastline, Oman is perfect for sun worshippers offering some stunning white sandy beaches, and water sports aplenty including excellent diving sites and kitesurfing.
Away from the beaches, enjoy a Bendouin experince in the desert, explore wadis in 4x4s, soak up the history and culture and include a visit to one of the many well preserved forts, rock climb in the rugged mountains or barter in the local souks - the best buys being silver, antiques and frankincense.
Places to Visit
Muscat

Beit Al Zubair

Jabrin Fort

Wadi Shab

Salalah

Ras Al Jinz

Nizwa

Bahla Fort

Wahiba Sanda
Getting to and Travelling around
Muscat Seeb International Airport is the main gateway to Oman for those arriving by air. Oman Air is the only direct flight from the UK. Other carriers are available via Dubai, Bahrain and Amsterdam.
Best Time and Weather
Climate

- Hot and humid in Muscat from April to October with temperatures often exceeding 40ºC. November to March is pleasant with temperatures around 25ºC. The Dhofar region in the south has its own micro-climate. From mid-June to mid-September the climate is monsoonal with a persistent daily drizzle known as the Khareef, with the average temperature varying from 25ºC to 30ºC.
Important Information
Language
The official language is Arabic. English is widely spoken
Passports and Visas
Visas can be applied for in advance for up to a 3 week stay or obtained at the airport on arrival for a 2 week stay. For further information check the website of the Embassy of the Sultanate of Oman.
Currency
Time