Norwegian Cruise Line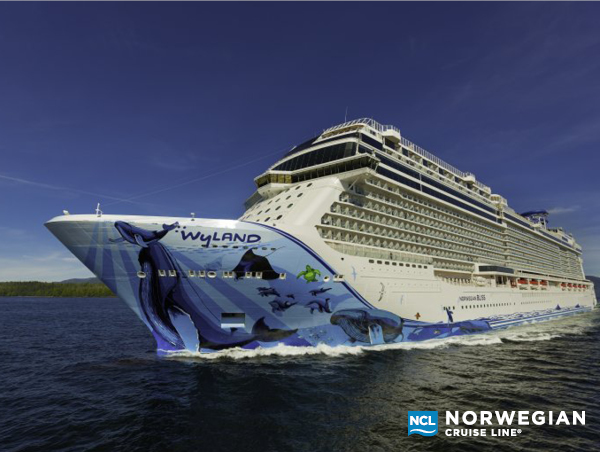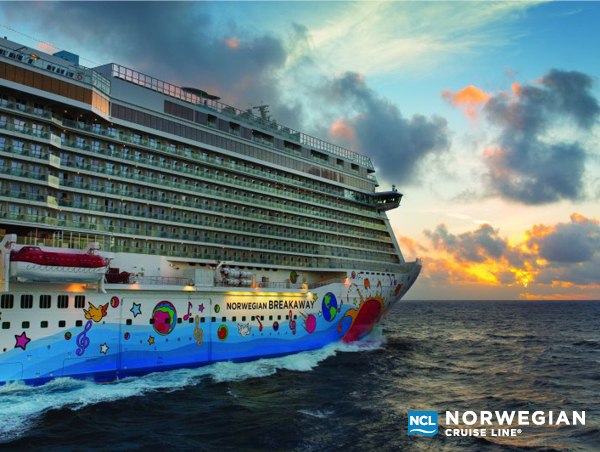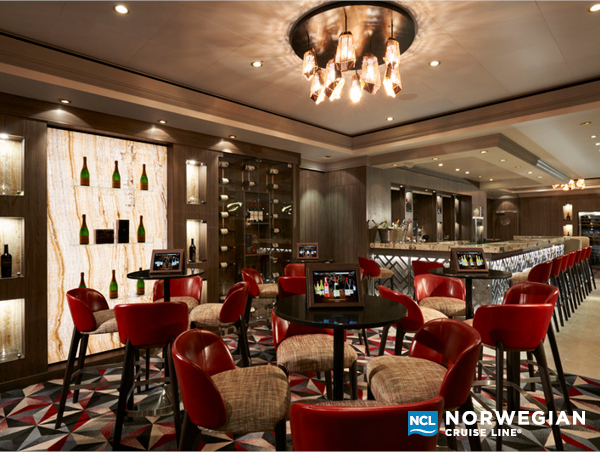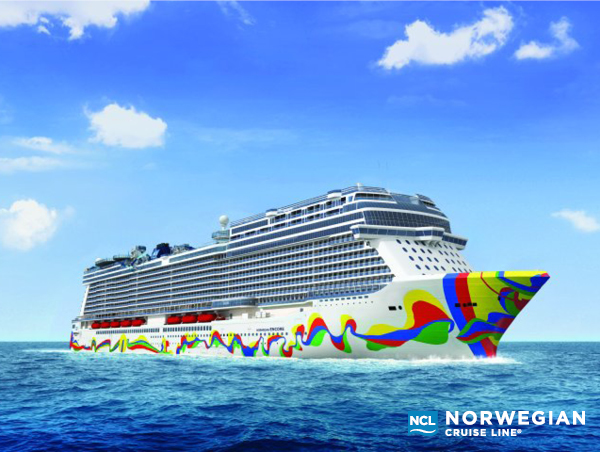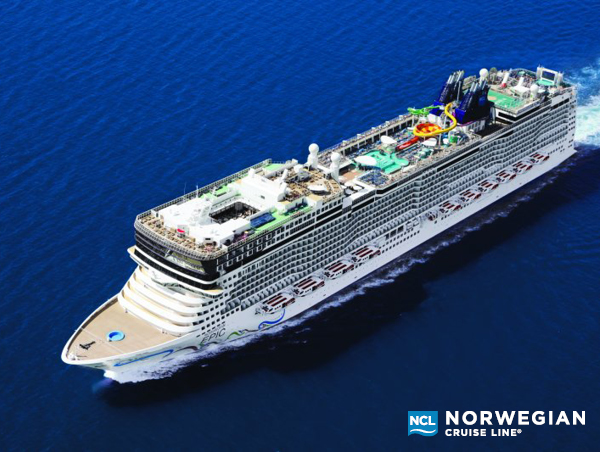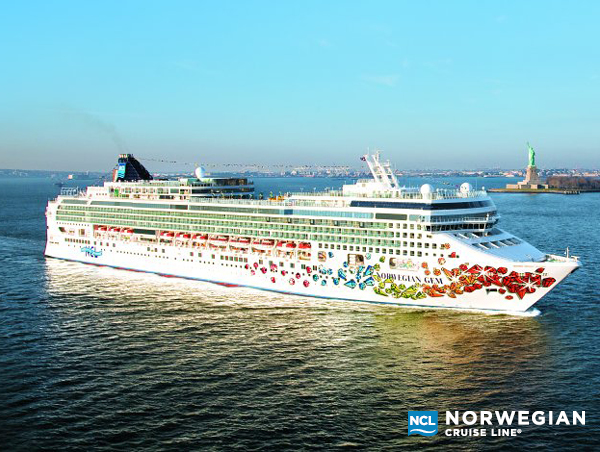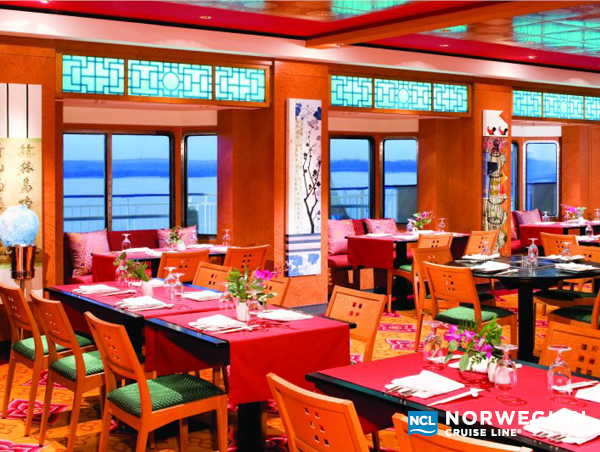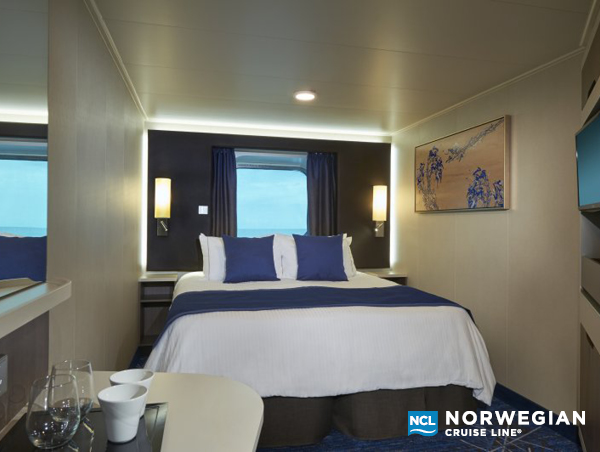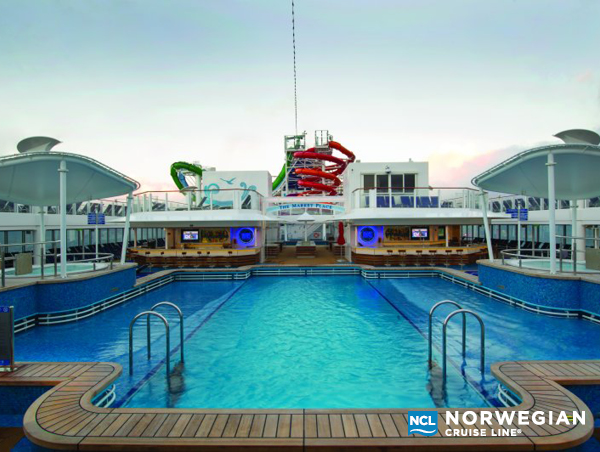 Experience FREESTYLE CRUISING
With some of the newest ships in the industry, Norwegian Cruise Line currently boasts the youngest fleet amongst major North American cruise lines. Thanks to a wide range of revolutionary features, in addition to a number of new spaces and interactive experiences meant to excite and inspire, you're guaranteed a
holiday like no other.
Dining
Savour a three-course meal and a great bottle of wine. Or grab a burger hot off the grill. Dress up. Dress down. Sit down with friends or make new ones. Thanks to the flexibility of no fixed dining times or pre-assigned seating, you have the freedom to enjoy more dining options than days of your cruise.
Accommodations
Relax in comfort and style with a wide range of staterooms, including The Haven by Norwegian®, our most luxurious, well-appointed and spacious accommodations. Whether you want to make it a family affair and stay in a Family Suite, holiday solo in a Studio or enjoy a Balcony Stateroom with some of your best friends, Norwegian has just the room for you.
Entertainment
Bask in the bright lights of Broadway with performances like Rock of Ages or Tony Award®-winning musical Million Dollar Quartet. Or watch in awe as world-class acrobats and aerialist twirl through the air in Cirque Dreams. Spend every day discovering award-winning entertainment that's beyond anything at sea.