Mozambique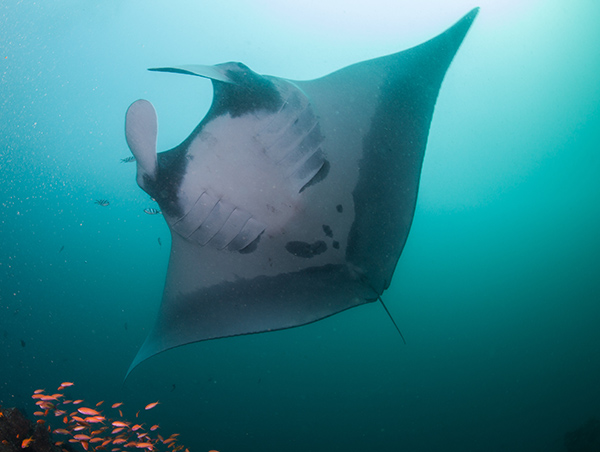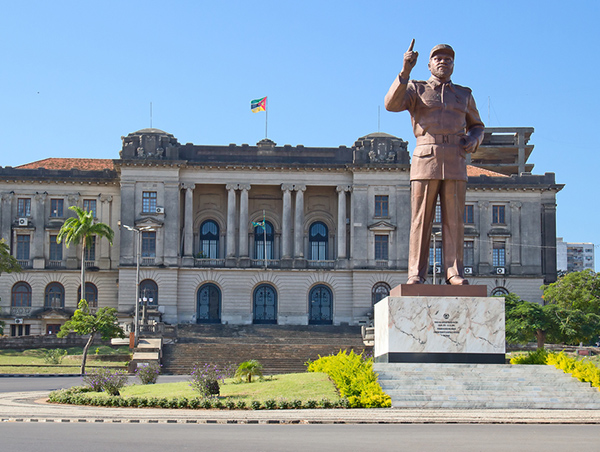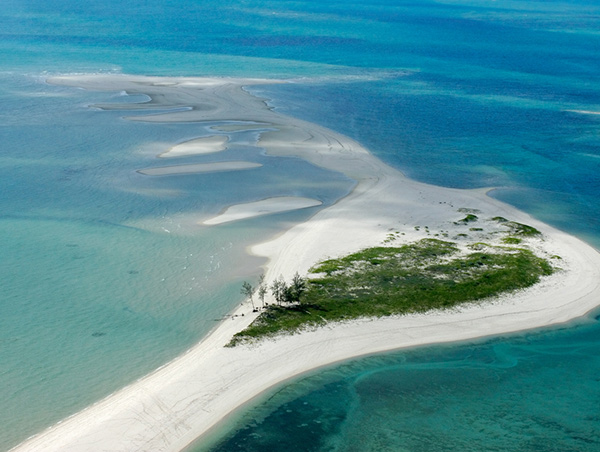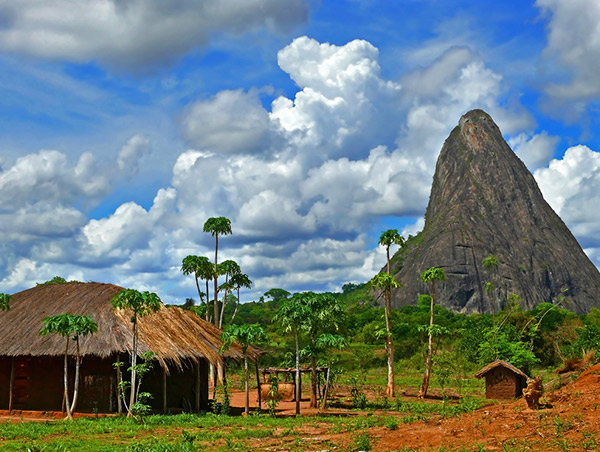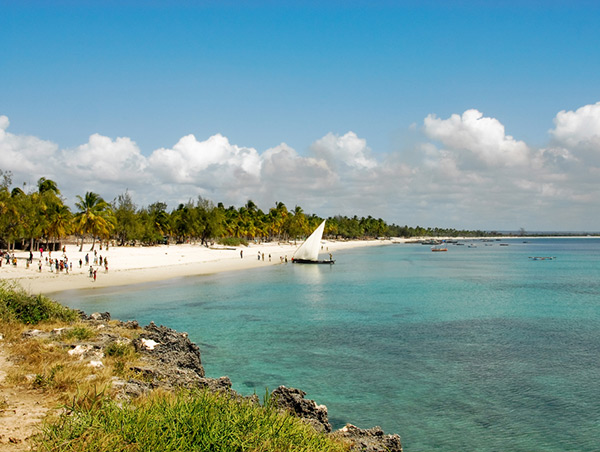 Introduction
Mozambique is located on the south­eastern coast of Africa, extending from Tanzania in the north, right down to South Africa. It went through a civil war from 1977 to 1992 and this left the country very fragile and the residence very weary of any visitors. The mood is changing in the tourist resorts where the locals have begun learning english and interacting with the visitors.

A perfect beach destination, the coastline bordering the Indian Ocean comprises over 2500km of fine white sandy beaches, but the main charm lies in the Bazaruto Archipelago in the south and the Quirimba Archipelago in the far north. These alluring picture postcard islands offer pristine sandy beaches, superb accommodation options and fantastic diving, snorkeling, fishing and watersports, perfect for honeymoons and post­safari retreats. Away from the coastline, Mozambique offers game viewing and bird watching in the Gorongosa National Park and the Niassa Reserve.

Between november till upto May in Tofu, you can go swimming with the whales, dolphins and manta rays. You can sit on the beach and watch the gigantic whales launch themselves into the sky.
Places to Visit
Maputo
Pemba
Beira
Inhambane
Sofala
Bazaruto Archipelago
Quirimba Archipelago
Gorongosa National Park
The Niassa Reserve
Vilanculos Coastal Wildlife Sanctuary
Nacala
Ponta Mamoli
Ilha de Mocambique
Getting to and Travelling around
The main airport is Maputo International Airport and Vilanculos airport has an immigration department to process you into Mozambique. For domestic travel, LAM offers flights between the major cities.Public transport is a nightmare in mozambique. The maximum speed limit in mozambique is 100 kph. Speed cameras are everywhere,the police are very corrupt. Always have the latest travel news when you are travelling to the Sofala region.
Best Time and Weather
The Quirimba Archipelago
The dry season runs from the end of May till November, although there is a chance of rain showers in September. July has the lowest temperatures with an average of 28°C, whilst the hottest month is November which rises to over 30°C. The rainy season lasts from December till the end of May and temperatures remain hot.

The Bazaruto Archipelago
The dry season runs from April till October. July and August have the coolest months with temperatures averaging 25°C. October is the hottest month in the dry season with temperatures reaching 30°C. The rainy season begins in November and lasts until the end of March.

Temperatures are hot at this time, reaching 38°C between December and February.
Important Information
Language
Portugese and English

English is generally spoken in tourist hotels and lodges.
Over 60 different dialects of the Bantu languages are spoken.

Time
GMT + 2

Currency
Metical

Visa
British passport holders require a visa to enter Mozambique. You can buy a visa upon arrival, but it is highly recommend to apply for one in your home country.Your passport should have six months validity from date of travel.