Montreal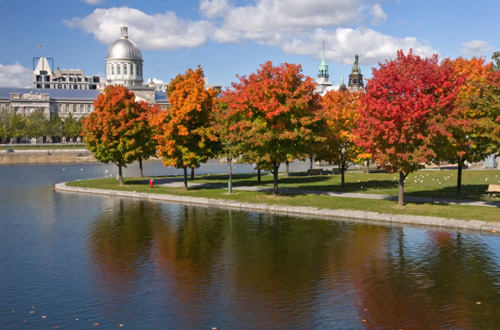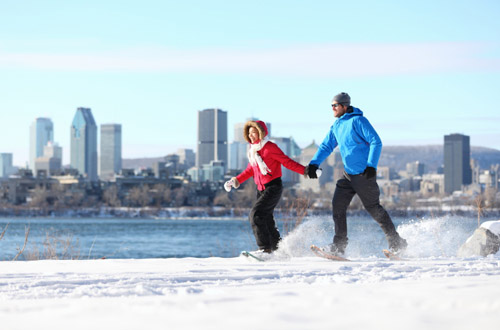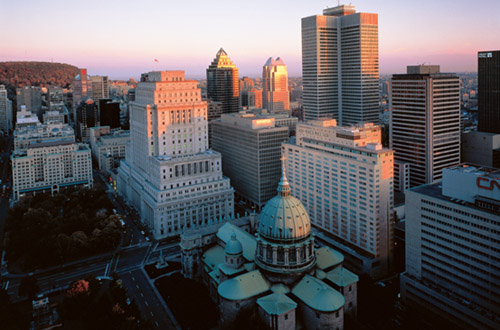 Introduction
Welcome to Montreal – the second largest French-Speaking city in the World! A jaunty city with a Latin soul, Montreal\'s million inhabitants celebrate their joie de vivre every day of the year. From award winning restaurants and ethnic food stores to locally grown produce, Montreal is a city oozing with a thousand flavours. Throughout the year, Montreal hosts over 40 festivals ranging from the traditional to the wildly avant-garde. Jazz, comedy, food and snow are just four of the many reasons Montrealers take to the streets, theatres and clubs.
Places to Visit
Basilique Notre-Dame
Old Montreal
Montreals Botanical Gardens
The Montreal Tower Observatory

Canadian Railway Museum
Strom Spa
Bell Centre

St Lawrence River cruise
Getting to and Travelling around
Fly from any major UK airport into Montreal\'s Trudeau airport. Take advantage of the return airport transfers on offer which can be booked prior to your departure or if you prefer collect your pre-booked hire car to continue your onwards journey to your hotel. Getting around Montreal on foot could not be easier and Montrealers love to walk. From the downtown area you can access the Montreal Underground Pedestrian Network which is a 30 kilometre network of walkways featuring 1,700 shops, restaurants and services. It connects to over 40 performance venues, theatres and cinemas not to mention many hotels, attractions and museums.

Best Time and Weather
Montreal is situated near to the Atlantic Ocean resulting in a variable climate. Montreal\'s general climate is warmer than most cities in Northern Canada with more favourable summers.
July and August are the warmest months with temperatures reaching 26
°C.
The winters are very cold when temperatures during January stay well below freezing.
Important Information