Malawi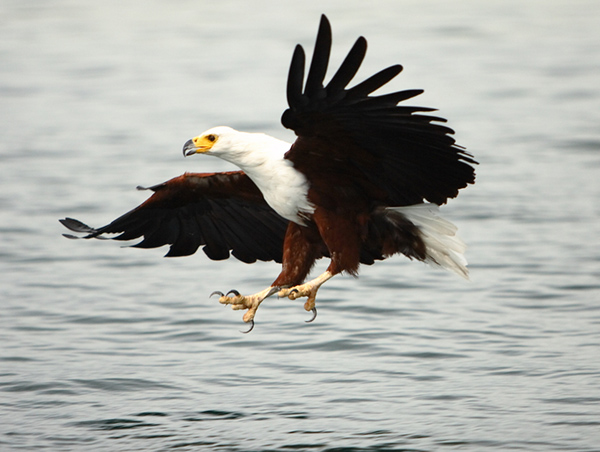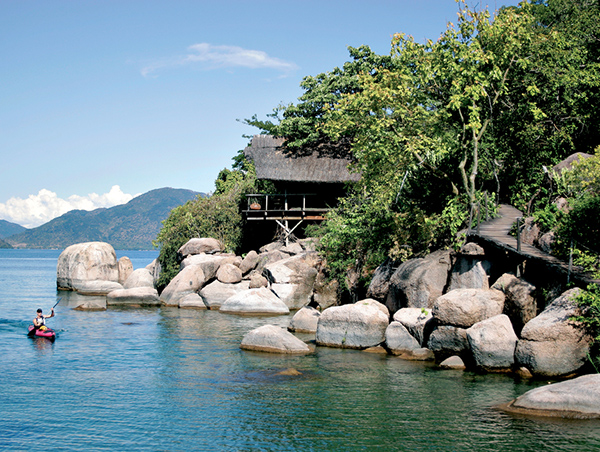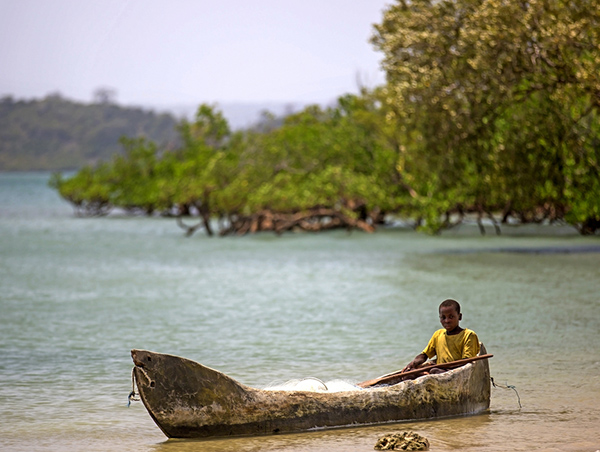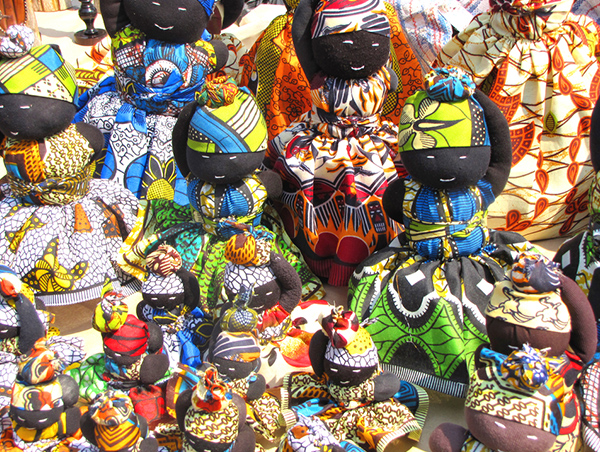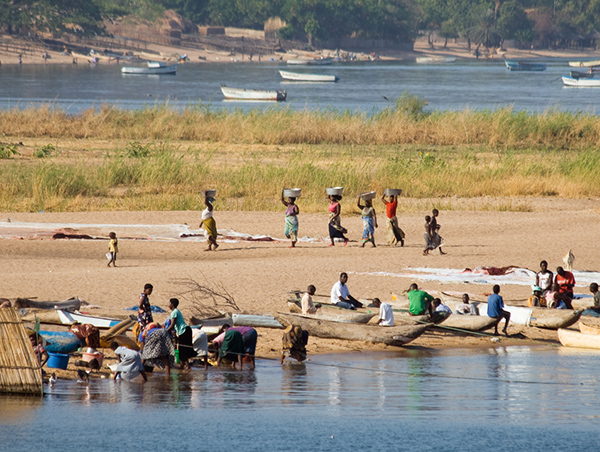 Introduction
Malawi is the true Africa, full of smiles from communities that barely have anything. It is still very primitive in a lot of ways but the people are very happy. Time does not exisit in Malawi, get your watch off and go by the shadows of the buildings. Malawi is a subsistence country with many villagers living along the Lake Malawi. With dug out boats, they go out for fishing at night with lanterns to attract the fish to their nets. Lake malawi has got a visibility of upto a meter when you go snorkelling. The colourful exotic fish cichlids make diving in the lake very interesting. Lake malawi is serviced by a huge ferry,a great way to hop on and hop off to see the islands and parts of the mainland that are not accessible.A perfect holiday is going to soak up the sun at the beaches of Cape Maclear.

For many years Malawi reserves and national parks where prone to poaching. The poachers nearly wiped out the herds of animals and the good news is that the governmet has made available funds to tackle this practice. You can now go into Liwonde national park and experience the multiplying numbers of game.Malawi is a country with a lot to offer. Beautiful lodges have sprouted along the lake shores offering travellers the chance to relax by the lake.

Along the roads you can literally buy anything from chickens, tomatoes or bargain for a goat. The produce is all sold along the roads,bringing some needed colour.
Places to Visit
Blantyre
Lilongwe
Mzuzu
Nkhata Bay
Cape Maclear
Liwonde National Park
Lake Malawi National Park
Nyika National Park
Lengwe National Park
Mount Soche
Mulanje Mountain Forest Reserve
Chongoni Rock Art Area
Getting to and Travelling around
The Travelpack Team will choose the best flight to get you to your destination in minimum time. International flights land in Blantyre airport and lilongwe airport. Malawi has very limited transport infrastructure.Organise your transport before landing in Malawi. Local buses do not run on time. It really becomes travelling in Africa, where time stops to exsist.The transport in malawi is not reliable.In big towns your hotel can organise a taxi for you.Self drive in the night is not recommended.
Best Time and Weather
Low season is a period where the rains are present and the game viewing is not great. Parts of the Parks are not accessible. Shoulder season is when it is very green and a lot of calves are dropping. High season is when the weather and the elements are good for game viewing. The tall grasses are gone hence perfect game viewing opportunity.

Low season ­- April to November
Shoulder Season ­- April to June
High Season ­- May to October
Important Information
Language
Chewa/Nyanja and English

Currency
Malawian Kwacha

Time
Gmt + 02:00 Hour

Visa
Visitors to Malawi will need a visa to enter the country and this can be obtained on arrival. You will need a passport with 6 months validity. You should have atleast one blank page in your passport.