Las Vegas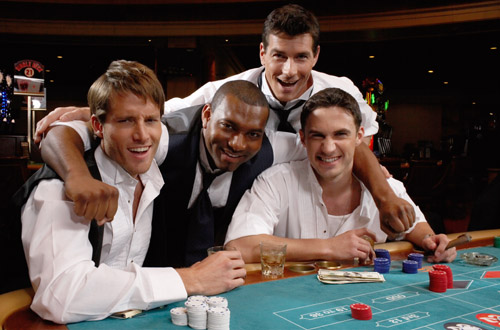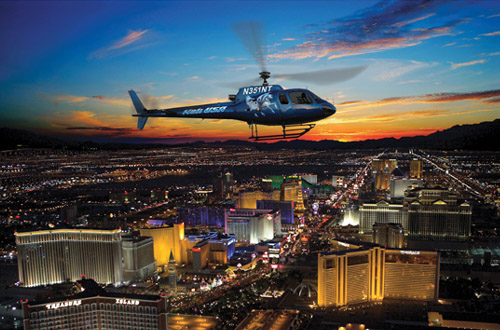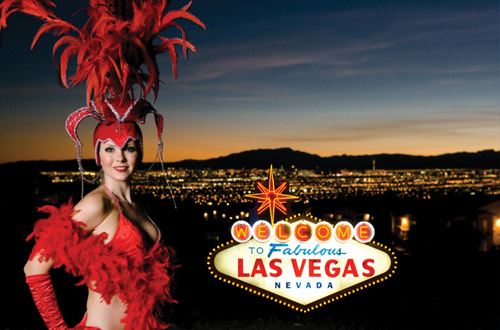 Introduction
Las Vegas is often referred to as the \'Entertainment capital of the World\', and it\'s easy to see why. As well as an abundance of casinos, the Las Vegas Strip offers shows on a par with Broadway and London\'s West End, whilst thrill seekers will delight in the many rides, roller coasters and experiences. Vegas restaurants offer some of the best dining in the world. From 5 star cuisine to fast food, Las Vegas dining options are endless. If you want to take time out and get away from the city, tours to the Grand Canyon, Lake Mead, Hoover Dam and Death Valley are easy accessible.
Places to Visit
Grand Canyon
Lake Mead
Hoover Dam
Death Valley


Showtime


Golf
Getting to and Travelling around
Fly into McCarran airport from all over the UK and take advantage of a host of transfer options to get you safely to your hotel. Pre-book a scheduled/private or limousine transfer at the time you confirm your holiday to take the stress out of your onward journey once you have landed.
Whilst in Vegas make use of the local taxis.
Best Time and Weather
Being situated in a desert, Las Vegas in the summer months can get extremely hot with temperatures on average between 27
°C
to 33
°C
during the months of
June to September. Between November and February temperatures drop down to
1
°C
and can be quite cold. The temperatures in Spring are quite mild but there will be occasional days of rain and the humidity will be low.
Most of the entertainment in Vegas takes place indoors and the weather is not really of concern to travellers.
Important Information
You must be 21 to enter a casino, gamble or purchase or consume alcoholic beverages. Children are permitted in the casino public walkways but are not allowed near slot machines or gambling tables.
Upon check-in at your hotel you will be asked for a deposit which will be held from your credit card or by cash. This amout will vary between properties and ranges from $50 and $200 per night for the duration of your stay.