Ethiopia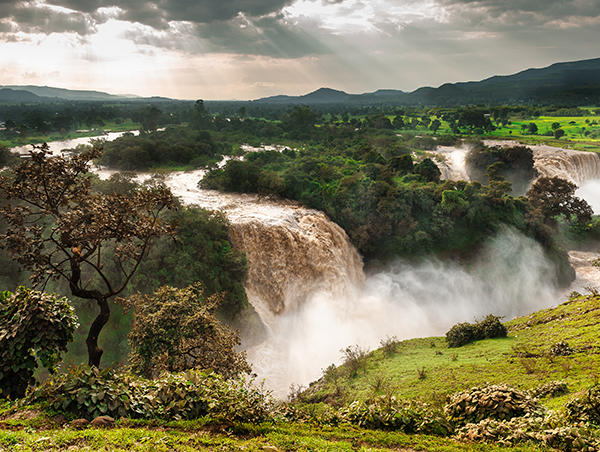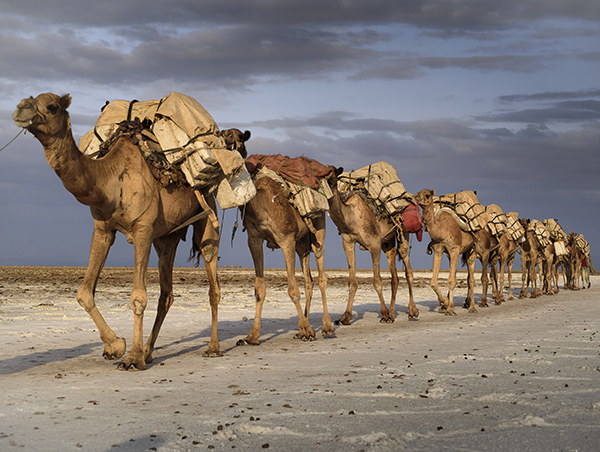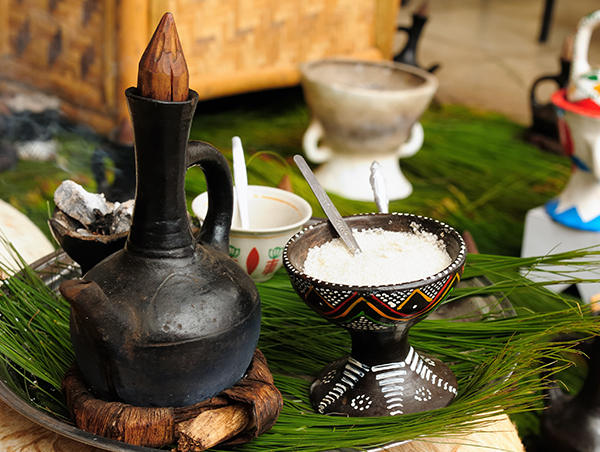 Introduction
Ethiopia, in the Horn of Africa, is a rugged, landlocked country split by the Great Rift Valley. With archaeological finds dating back more than 3 million years, it's a place of ancient culture. Among its important sites are Lalibela with its rock-cut Christian churches from the 12th–13th centuries. Aksum is the ruins of an ancient city with obelisks, tombs, castles and Our Lady Mary of Zion church.
Places to Visit
Addis Ababa
Simien Mountains National Park
Lalibela
Royal Enclosure
Axum
Lake Tana
The rift valley lakes
Nechisar National Park
Bahir Dar
Awasa
Harar
Omo National Park
Getting to and Travelling around
Ethiopian Airways fly from Heathrow everyday.
Local Transport
In many of the larger towns, a minibus service provides a quick, convenient and cheap way of hopping about town (from around Birr1 for short journeys). 'Conductors' generally shout out the destination of the bus; if in doubt, ask.
Taxis operate in many of the larger towns, including Addis Ababa. Prices are reasonable, but foreigners as well as well-heeled Ethiopians are always charged more for 'contract services'. Ask your hotel for a fare estimate.
Bajajs (motorised rickshaws) are common in many towns; a seat in a shared bajaj across town shouldn't cost more than Birr2. Hiring the vehicle for you alone will cost about Birr10 for the same trip.
Garis (horse-drawn carts) are more often used for transporting goods than people nowadays.
Best Time and Weather
Ethiopian Seasons
Kiremt or Meher (Summer) - June, July and August are the summer season. Heavy rain falls in these three months.
Belg (Autumn) - September, October and November are the spring season sometime known as the harvest season.
Bega (Winter) - December, January and February are the dry season with frost in morning specially in January
Tseday (Spring) - March, April and May are the autumn season with occasional showers. May is the hottest month in Ethiopia
Important Information
Language
Amharic
Currency
Ethiopian birr
Time
Gmt + 03:00 Hour
Visa
British citizens require a passport that is valid upon arrival in Ethiopia. A visa is required, and can be obtained on arrival in the country for those travelling as tourists and arriving at one of the main airports. Holders of British passports with endorsements other than 'British Citizen' should check with the embassy to confirm their entry requirements.