Ecuador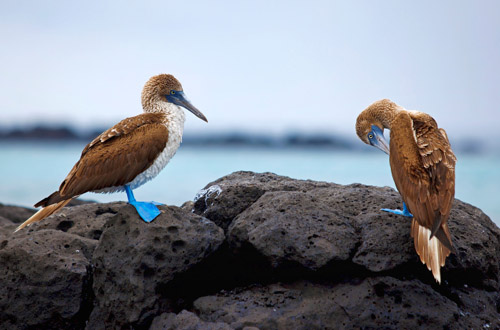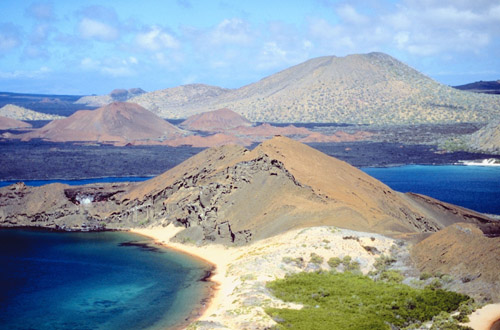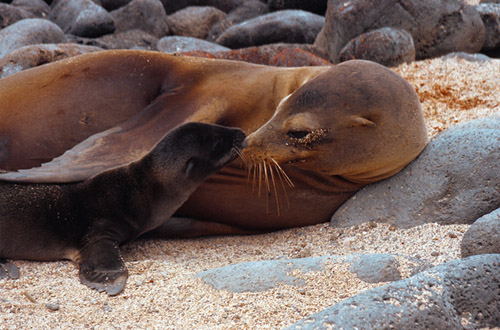 Introduction
Ecuador, the smallest of the South American countries, roughly half the size of France, encompasses all of South America in one country. Â The magnificent Andes, Pacific coast and beaches, Amazon Rainforest, Colonial Cities, Andean culture and colourful markets.
The Galapagos Islands, located nearly 1000 km west of the mainland, are famous for their profusion of flora and fauna, which contributed to Charles Darwin\'s theory of evolution.
Places to Visit
Quito
Galapagos
Mompiche
Otavalo
Puerto Lopez
Banos
Cuenca
Getting to and Travelling around
Travelpack have partnered with various airlines including Delta, Iberia, KLM and LAN.  Please contact us for the best fares and flight options. 
Ecuador has a very good bus system linking all major towns in the country, making it the most popular way to travel around. Taxis are common in all big cities and towns.
Best Time and Weather
Ecuador is a year round destination.
The Amazon region is hot and wet throughout the year. Â 
The Andean Highlands can experience \'four seasons in one day\' and become very cold at night. Â 
The Galapagos Islands are hot and sunny from December to May. Â This is also the rainy season, although it generally rains for a short period of time. Â June to November is the dry season but the weather is cooler and overcast. Â Â 
Important Information
Language  
The official language is Spanish, although English is widely spoken in tourist areas. Â 


Passports and Visas  
You will need a passport of at least six months\' validity. Â British passport holders do not currently require a visa to enter Ecuador, although requirements are subject to change and we recommend you check with the relevant embassy for up to date information.
Currency 
The legal tender is the US Dollar. Â You are advised to carry small notes of $20 or less.
Tipping  
Tipping is a way of life when you are visiting South America.
Time  
GMT - 5
Currently The Foreign and Commonwealth Office (FCO) advised against travel to parts of Ecuador.  Please check with the FCO for up to date information.