Dubai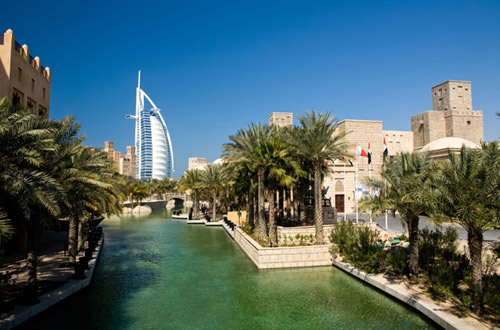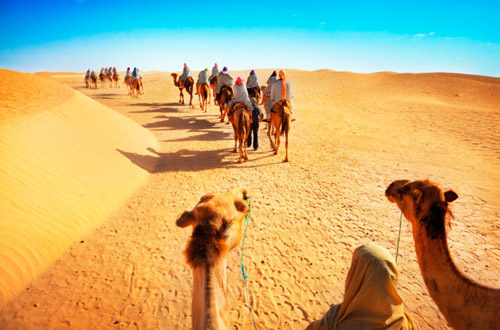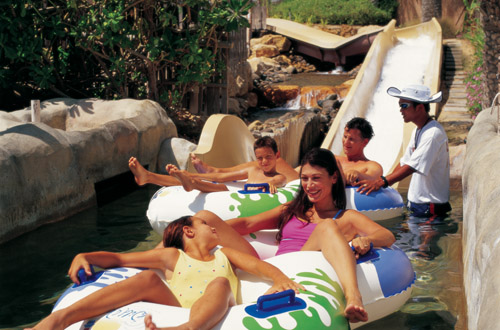 Introduction
Dubai, once a sleeping fishing village has grown into a modernistic and vibrant city nestled between the Arabian desert and the clear waters of the Persian Gulf.
Places to Visit
Getting to and Travelling around
Dubai International Airport (DXB) is one of the largest and busiest passenger airports in the world.
Best Time and Weather
Dubai is an all year around destination. Temperatures are pleasant at any time but can be a unbearably hot during the summer months from June to September.
Important Information
Language
The official language is Arabic.