California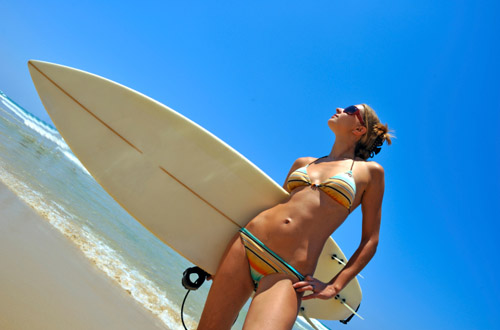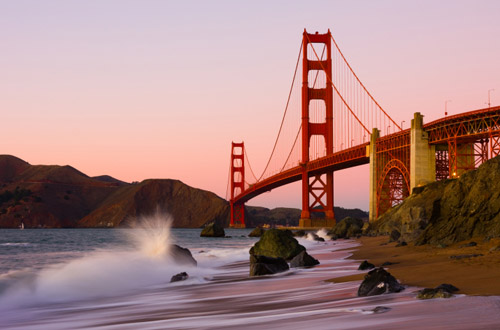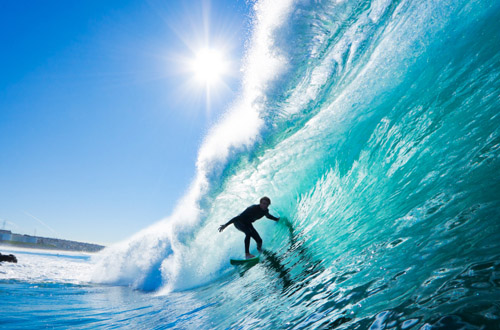 Introduction
California is a state located on the West Coast of the United States. It is by far the most popular state and ranges from the Pacific Ocean in the west to the Sierra Nevada mountains in the east. Sunny beaches, fantastic nature, snow and deserts, California has it all. Los Angeles with warm sunny weather all year long and more theme parks and family-friendly museums than any other city. Palm Springs the world\'s most famous desert playground. San Diego with an endless variety of activities, attractions and experiences. San Francisco with grand sweeping views, history and world class dining and shopping. Laguna Beach is a perfect California small town getaway located mid-way between Los Angeles and San Diego. Long Beach is centrally located to all Southern California attractions and just a boat ride away from Catalina Island. Known for its healthy lifestyle, Santa Monica is situated in a compact, pedestrian friendly 8.3 square miles which attracts thousands of visitors each year. Santa Barbara is the hub of a large and spectacular coastal California county lying seductively between Los Angeles and San Francisco just off scenic highway 101. City and Country alike are amazingly rich in diverse surprises, pleasures and attractions.

Places to Visit
Hollywood
Disneyland
Beverley Hills
Yosemite National Park
San Diego
Anaheim
Palm Springs
Beaches
San Francisco
Scottsdale
Mammoth Mountain
Pacific Highway
Napa Valley
Getting to and Travelling around
Fly from all major UK airports into a choice of California airports and collect a hire car in order to explore this fabulous state.
If you chooses to stay in one central area return airport transfers are available and can be pre-booked before departure from the UK
Taxis are plentiful at every destination.

Best Time and Weather
The Central Coast of California is consistently mild with a rainy season between November and April. In desert areas the temperature can reach over 4
0°C in the summer months
. The climate in Los Angeles is arid wth lots of sunshine and little humidity throughout the year.
Important Information