Bahrain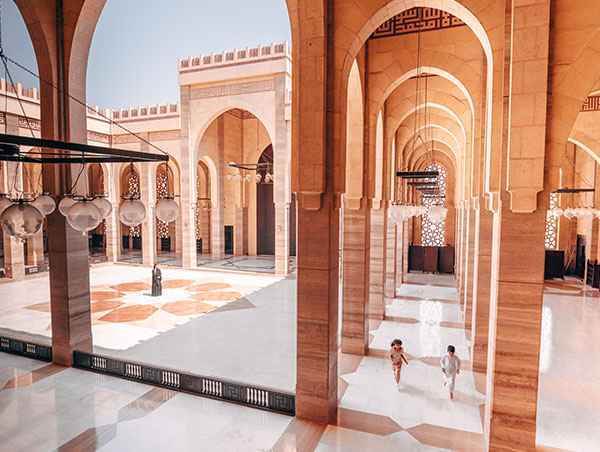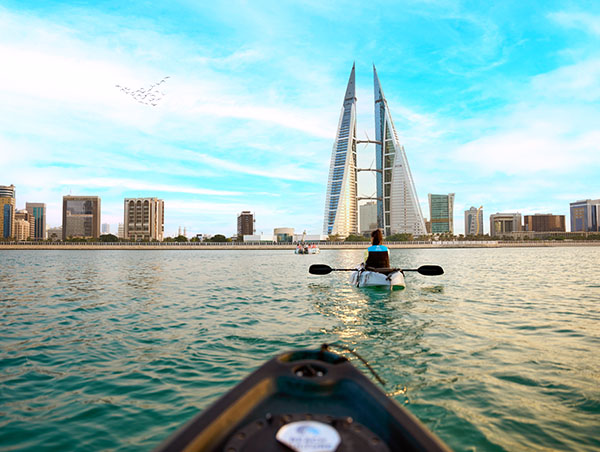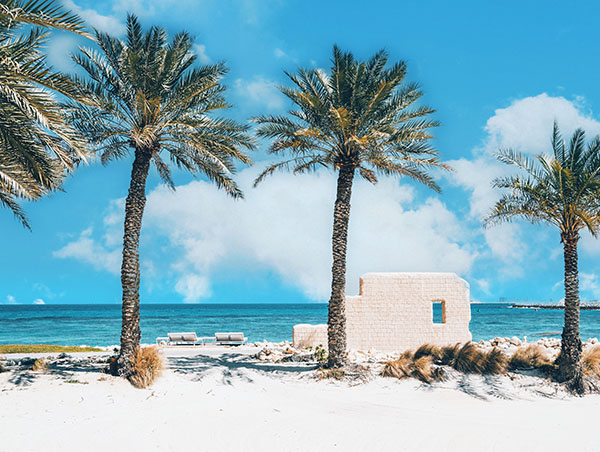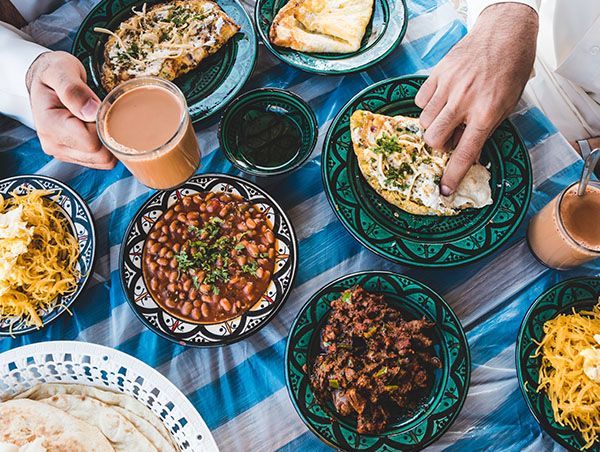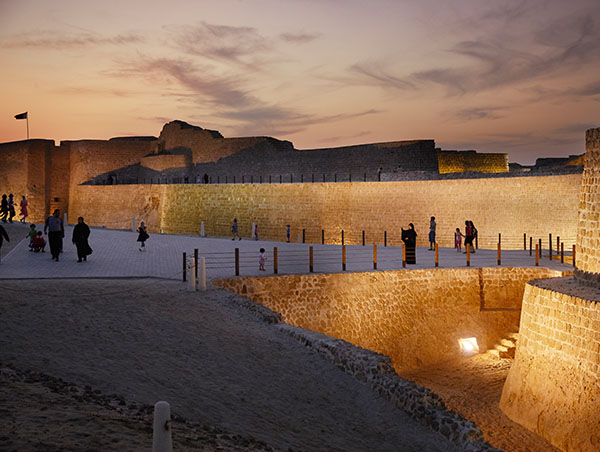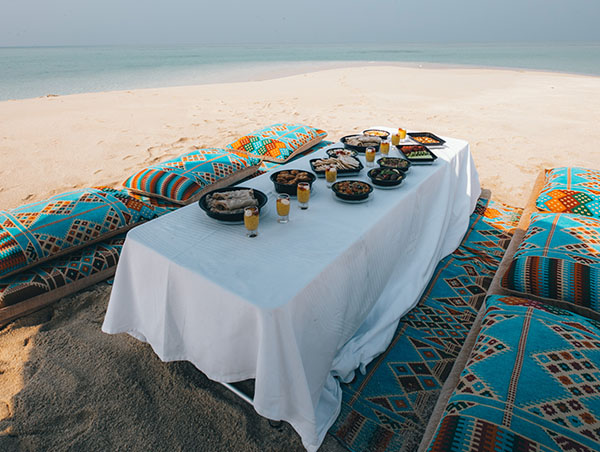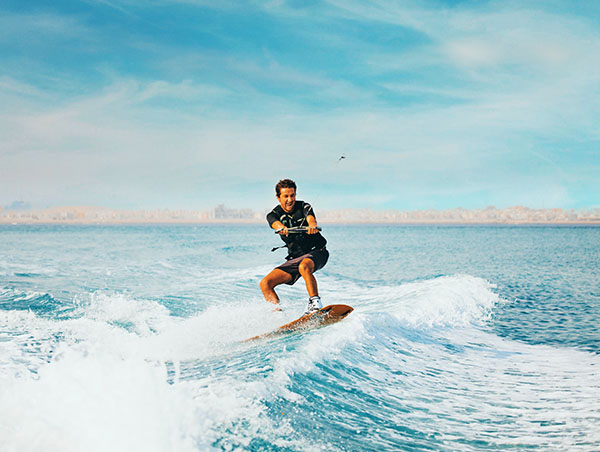 Discover the Treasures of Bahrain
Located in the Arabian Gulf, the Kingdom of Bahrain is an archipelago of 33 Islands, the only Island nation in the Middle East. Bahrain's location means amazing weather all year-round, a fantastic mix of people & cultures and an array of activities that only Island-life can provide.
Bahrain is home to three UNESCO World Heritage Sites; Qal'at al-Bahrain (the Bahrain Fort), The Dilmun Burial Grounds and the Bahrain Pearling Trail.
The Bahrain Fort is a fascinating archaeological site and was once the capital of the Ancient Dilmun civilisation. For an unforgettable Bahraini experience, you can travel to the fort on horseback and finish your tour at a nearby beach for sunset.
Bahraini pearls have long been considered the best in the world, attracting the praise of many from Alexander the Great to Jacques Cartier. Take the UNESCO Bahrain Pearling Trail to follow in their footsteps, visiting palaces and merchant houses, each one an opulent example of traditional, Arabic architecture.
The Al Fateh Grand Mosque, which has incredible architecture and has space for up to 7,000 worshippers at a time. Visitors are welcomed warmly on arrival and can be dressed in traditional clothing by locals and made to feel like part of the community throughout the tour.
Bahrain is a fusion of ancient history and modernity, due to its location, Bahrain has historically been a stop over for travellers travelling from East to West, which is reflected in the cuisines, cities, people and culture.
Bahrain's capital is Manama, which is the largest city in Bahrain with skyscrapers, a buzzing food scene and it's easy to get around!
The Bahraini food scene is constantly evolving, with new restaurants popping up every day. From traditional Bahraini cuisine, fine-dining, to burger places, Bahrain's menu is as diverse as its people. Bahrain's food scene will satisfy any foodie traveller.
Bahrain is the perfect mix of old and new – 5000 years of history but also with modern twists such as the National Museum and Theatre, where you can enjoy globally recognised exhibitions and performances all year-round.
Bahrain is the perfect winter-sun retreat. An array of watersports at your fingertips and Island hopping across the Islands, is the perfect way to fill your days. Enjoy cuisines from across the globe, as well as traditional Bahraini cuisine. Stay in 5* beach resorts, or boutique properties, there is something for everyone in Bahrain