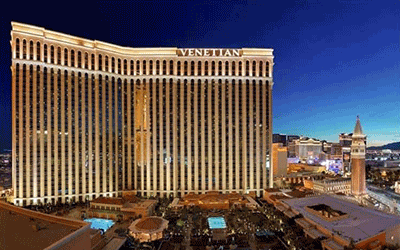 £1099
18 May 22
18 May 22
23 Jan 22
💷Book now for a deposit of £150pp
Los Angeles - SIXTY Beverley Hills
Las Vegas - The Venetian Las Vegas
SIXTY Beverley Hills:
Bask in the warm glow of the California sun all year round. At SIXTY Beverly Hills an elegant, modern West Coast retreat beckons you. Experience the glamour of this famed Los Angeles enclave. From the tastefully designed rooms, that reflect a refined take on West Coast casual, a rooftop bar with panoramic views of LA's fabled canyons, and world-class dining options, you'll be able to build your ideal getaway.
Hotel Facilities:
Restaurant
General Facilities:
Free WiFi, Internet access
Las Vegas - The Venetian Las Vegas
We were very impressed with the friendly staff and very clean rooms and casino. Extra efforts were made to keep everyone safe and to keep everything as clean and sanitary as possible. The rooms are huge, comfortable, and clean. The pool was fun, service was on point and there was plenty of extra towels and seating. Grand Lux was open late for eating and was reasonably priced and very good. This is our number one hotel to stay at in Vegas from now on. Very impressed with the accommodations, staff, and restaurant choices.
Hotel Facilities:
20 Restaurants, 1 Poolside bar, Bar, 4 Outdoor pools, Minibar
Recreational Facilities:
Fitness centre, Full-service spa, Nightclub, Yoga classes, Pilates classes, Aerobics classes, 6 coffee shops, Gift shop/newsstand, Art gallery
General Facilities:
Dry-cleaning service
**Price and availability are subject to change**
Please email holidays@travelpack.com for your inquiries
Offer Includes
Return flights from London Heathrow
Airport taxes
3 nights accommodation at SIXTY Beverley Hills in a Superior queen room
5 nights accommodation at The Venetian Las Vegas in a Luxury Suite 1 King
Meal Plans