Villas in Turkey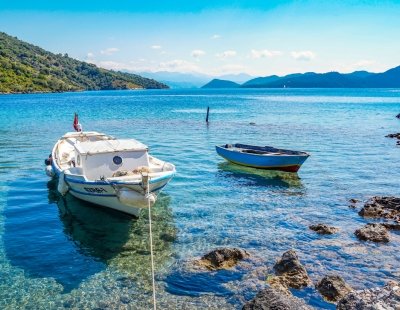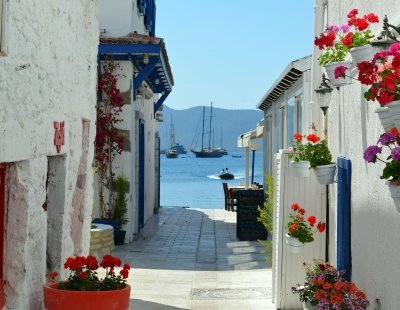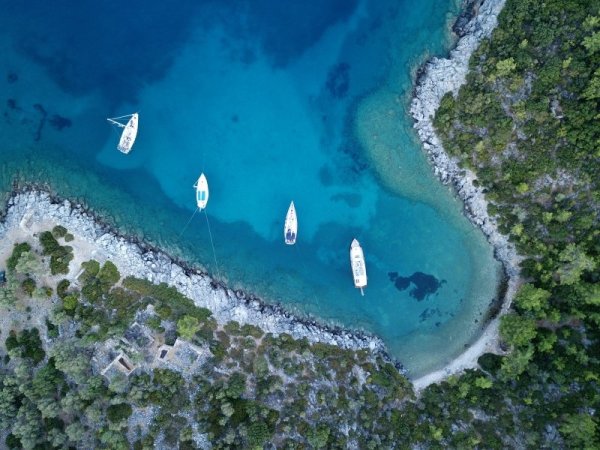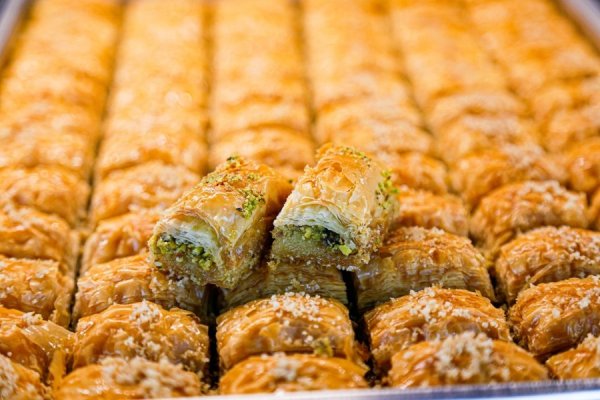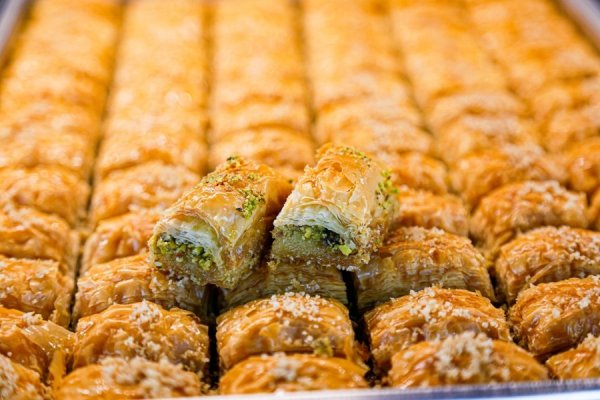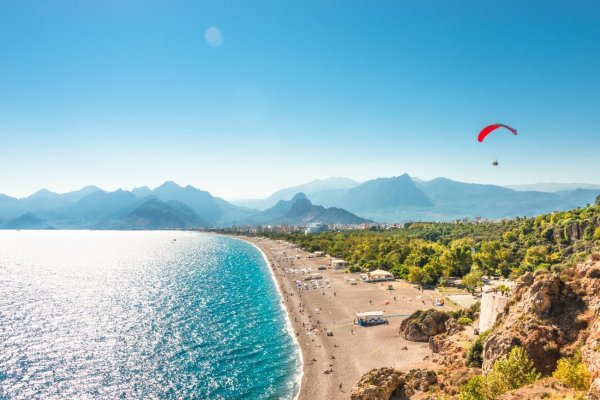 Turkey is a country that has it all, endless stretches of sandy coastline, enigmatic ancient ruins, buzzing cities and friendly resort towns – making it the perfect place for a family villa holiday, group or couples' villa holiday. Straddling both Asia and Europe, Turkey offers visitors a fascinating mix of cultures, from cosmopolitan Istanbul right down to the white sands of Bodrum – just a stone's throw from the Greek Islands.
Turkey offers something for history lovers, culture vultures, beach bums, families and foodies. With a fascinating history shaped by Greeks, Crusaders, Byzantines and Ottomans, visitors will find anything from palaces and mosques to colourful souks and white-washed old towns.
In Bodrum, make sure to check out the ruined Greek city of Halicarnassus – a wonder of the ancient world – and medieval Bodrum castle. While in Kalkan get lost in the hairpin cobbled streets of its white-washed old town.
Turkey's sparkling Mediterranean coastline offers sandy beaches and warm waters perfect for swimming and watersports, and a mountainous perfect for hiking. A Turkey villa holiday allows you the time and freedom to explore at your own pace, with our villas perfectly positioned in coastal destinations and charming local villages.
Our villas in Turkey are perfectly positioned for you to make the most of this captivating country, in trendy spots like Bodrum and Hisaronu but also rural villages like Ovacki and Ortakent. From young couples through to families, retired couples and groups of friends, Turkey appeals to everyone, especially when enjoying one of our Turkey villa holidays with a private pool.
Lapped by the warm waters of the Mediterranean and Aegean and basking in near perennial sunshine, Turkey has some of the most fantastic beaches in Europe.
Our Turkey villas are all located a walk or short drive away from the sparkling coastline, with many of our villas in Bodrum and our villas in Dalaman perfectly positioned by the shore. This stretch of coastline offers everything from ritzy beaches packed with facilities (Bodrum and Yalikavak) through to secluded sands hidden by caves and mountains (try Gokgemile in Dalaman).
Visitors will find umbrellas to rent and opportunities for watersports like snorkelling and paddleboarding, along with clear, warm waters great for families and children. The proximity to beaches gives our villas some of the best seaviews.
Turkish food is fantastic, think sizzling lamb kebabs, piles of fresh mezze, warm flatbreads, Turkish meatballs and oozing stuffed domas (vine leaves). Turkish cuisine descends from the Ottomans, a fusion of Central Asian, Middle Eastern, Mediterranean and Balkan, also taking inspiration from the Levant and Greece.
In Istanbul and the Marmara region of Turkey you'll find more Asian-inspired dishes, while destinations on Turkey's western coast have a more Mediterranean cuisine rich in olive oil, vegetables and fish – due to an abundance of olive groves. Our villas in Turkey are located near fantastic local restaurants, with a Turkey villa holiday also allowing you the freedom to pick up produce in a local market and cook up a storm. Make sure to try the Turkish wine, particularly Kalecik Karası and Narince.
It's best to visit Turkey in between April and October, where temperatures are consistently high and between 20 and 30°c. During the summer months, June through to September, temperatures soar and can reach 30°c – so if you're planning to visit in peak summer it's worth getting one of our Turkey villas with a private pool or a villa located near the beach.
For those looking to enjoy more active, outdoorsy activities, such as exploring ancient ruins and enjoying water sports, it may be better to visit outside of July and August. Outside of the warmer months, Turkey has pleasant temperatures which are warmer than in the UK, so even a trip in November will offer some sunshine. We have a range of winter sun villas which provide warmer temperatures all year round.