Villas in Spain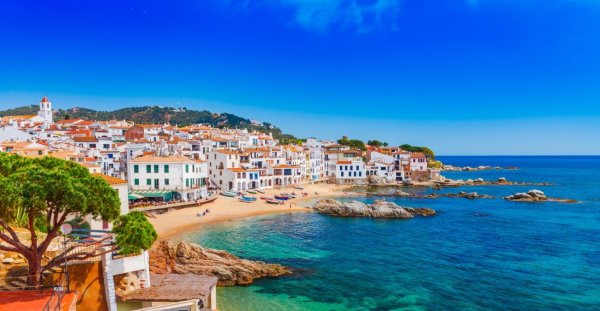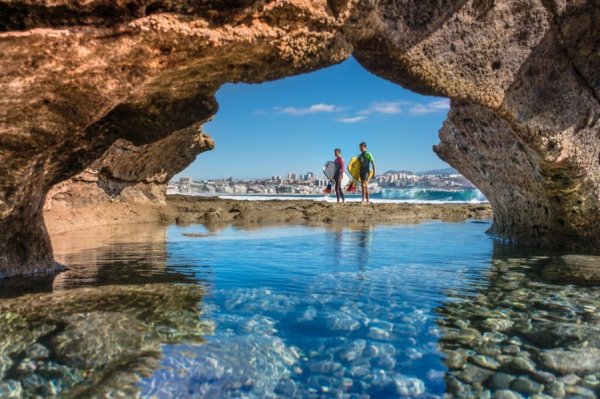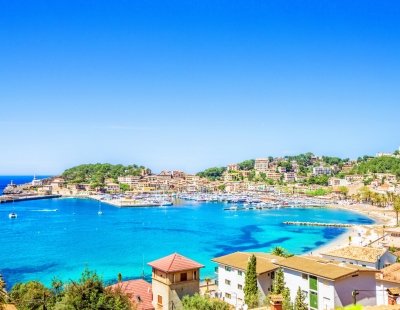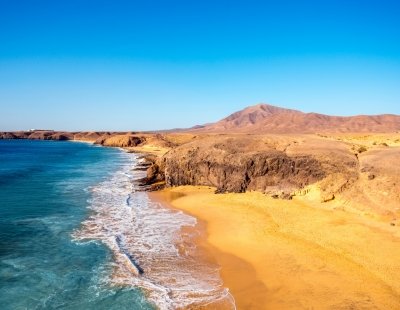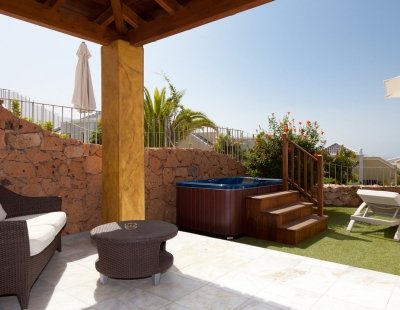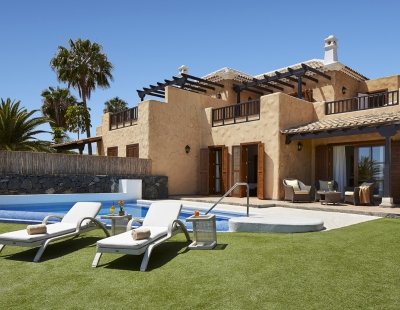 Sun and sea, recreation or relaxation, bustling or secluded, whatever you want, with who you want, Spain really can provide something for everyone and will create memories to cherish forever. Whether you choose a Spanish villa on the Balearic or Canary Islands you'll be charmed and captivated by beautiful beaches, stunning countryside, idyllic villages and city escapes. Choose Canary Island villas in Tenerife, Lanzarote, Fuerteventura or Gran Canaria for perennial sunshine, ideal for families, friends and honeymooners. Discover the amazing scenery of Mallorca and Menorca. Wherever you choose your Spanish villa holiday you can enjoy delicious cuisine, a friendly atmosphere and the calm turquoise waters of the Mediterranean Sea, making Spain a perfect year-round villa destination.
Whether you're looking for a lively location with plenty of amenities, or a relaxed countryside escape, our selection of private villas in Spain can cater to every taste and lifestyle. Try a range of different water sports, including water-skiing, jet skiing and parasailing at one of the Spanish islands numerous beach resorts. Hike through mountains, partake in organised excursions or just simply relax by your private villa pool, you really can do as much or as little as you like when you book one of our exciting villa holidays.
There are so many beautiful beaches, coves and bays to choose from on the Spanish islands, form the black volcanic sand in Tenerife to the white sand in Ibiza to the mass of golden sand dunes in Gran Canaria, whatever type of beach you are looking for you are sure to find the perfect one for you when you book one of our Spanish villa holidays.
Spanish Tapas, small hot and cold savoury dishes, and the rice based dish, Paella, are famous all over Spain, along with Sangria. Sangria is without a doubt one of the most popular drinks in Spain, especially during summertime. It's made with red wine, triple sec, brandy and with the addition of lemon lime soda, oranges, lemons and plenty of ice, it is perfect for the hot sunny weather.
Traditional Canarian food can be described as simple and delicious. With the emphasis on freshness, everyday Canarian dishes comprise grilled meats or fish, soups, stews and vegetables, many of which are surprisingly hearty.
Mallorcan cuisine is based on pork, fish and vegetables with generous use of garlic and olive oil, is hearty peasant fare steeped in tradition and rooted in local ingredients.
Spain has a Mediterranean climate with fantastic, hot summers. The Canary Islands offer year-round sunshine, with average temperatures of a pleasant 24 degrees with temperatures in the late teens low twenties even in December, January and February the coolest months, so ideal for both peak and out of season getaways.
The best time to go to the Balearics is April to the end of October with July and August being the hottest summer months. If you want to visit when it's a bit quieter and cooler, head here in April or early May and late September or October.