Villas in Greece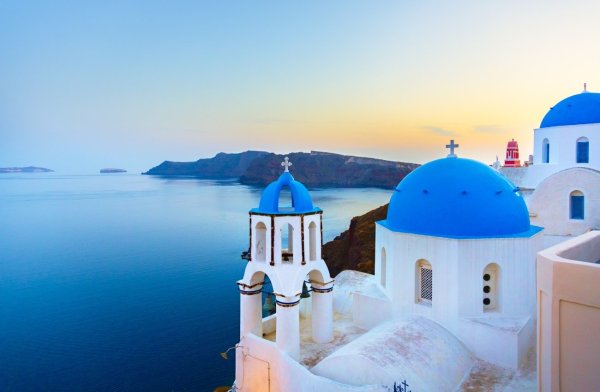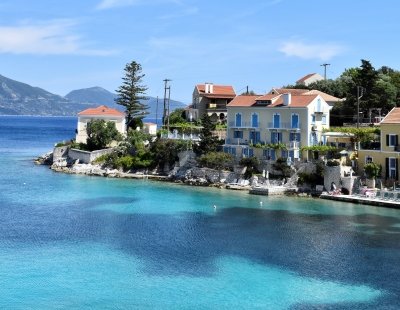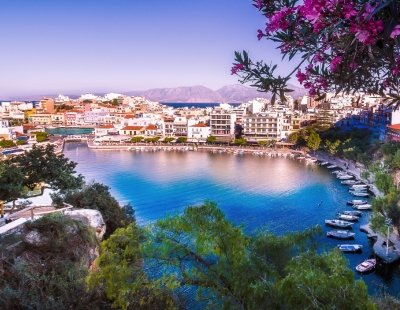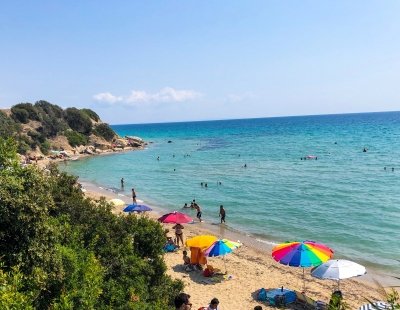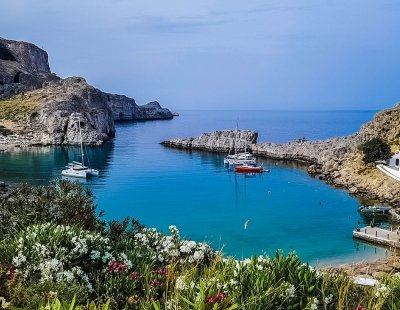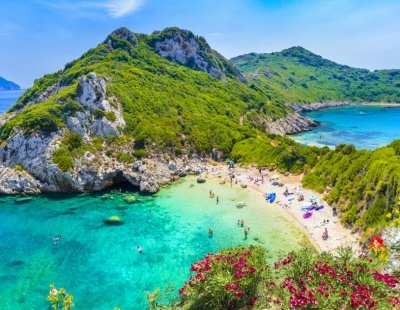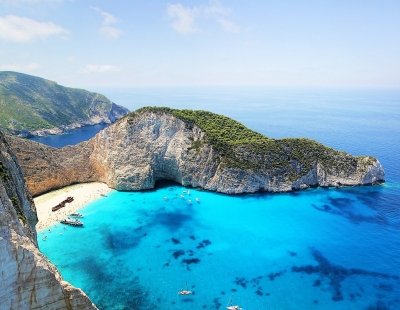 A ripe tomato dipped in the sea. The musky scent of oregano and sage carried on the breeze. The faint jangle of goat bells. Peach nectar trickling down salty skin. The distant throb of an outboard engine, slipping over the horizon. These are the flavours, smells and sounds of Greece, a land of plenty, simplicity, and infinite variety. It's easy to believe in myths and heroes here — The Greek Islands is its own, distinct world, with its own passionate followers.
Greece is an ideal destination for a villa holiday. Whether you are looking for a family villa, or one that is suitable for groups of friends, or simply a romantic break, we have the ideal selection for you. Enjoy this fantastic country, which is located in south eastern Europe and contains thousands of beautiful islands sprinkled in the Aegean and Ionian seas. Influential in ancient times, Athens, its capital, retains landmarks including the 5th-century B.C. Acropolis citadel with the Parthenon temple. Greece is well known for its stunning beaches, from the black sands of Santorini to the party resorts of Mykonos.
Here sea and mountain meet to dramatic effect, and everything is bathed in the bright, relentless light of the Mediterranean sun. Life here can be what you make it, taking in the vibrant resorts or relaxing with a more quiet affair.
Watch the sunset in Santorini, explore the Acropolis in Athens, or perhaps stroll around Europe's oldest city in Crete. Maybe you and your friends would prefer the lively paradise in Mykonos that attracts a number of A-list Celebrities and jet-setters.
Greece is famous all over the world for its fabulous sandy beaches and crystal clear waters. It has the largest coastline in Europe with thousands of beaches available to enjoy and explore at your own pace. The beaches are very safe without waves and currents, and are frequently rated among the top beaches in Europe and even in the world. Sandy or pebbled, secluded or organised, the beaches charm visitors with their authentic beauty and also for their cleanliness.
The Greek islands with some of the best beaches are Kos, Corfu, Crete, Paros, Rhodes and Zakynthos. The golden beach in Paros is good for wind sports but if you are looking for a remote cove ideal for relaxation and privacy there are thousands of them so it won't take long to find your perfect spot to spend the day.
We have a large collection of villas close to the beach throughout all of our destinations.
Cooking traditions in Greece date back thousands of years, this is a country that really loves its food and drink makes it the ideal destination for foodies. Meals are full of fresh, local ingredients, you'll find cheeses and filo pastry in many traditional dishes along with a variety of colourful salads and of course don't forget the olives, considered to be among the best in the world. Seafood is popular due to the extensive coastline, plucked straight from the sea to your plate on the same day. Fish and meat form the core of many dishes, a sprinkle of spices and drizzle of olive oil provide the finishing touch.
For those with a sweet tooth head for the zaxaroplasteio, cake shop where you can sample a vast array of syrup drenched Turkish inspired goodies such as baklava and chocolate coated cakes like black forest gateaux. Tavernas and restaurants provide international cuisine alongside wonderful Greek dishes, perhaps finish off your night with a shot of Ouzo, an aniseed based clear spirit considered the national drink of Greece. All this is easily accessible when you book a villa holiday in Greece.
The best weather in Greece is from late April to early November when there is plenty of sunshine and little rain. The best months for swimming and sunbathing on the Greek islands is from May to October. July and August are the busiest and hottest months when temperatures can hit highs in excess of 40 degrees, however these are also considered the best months for nightlife and beach parties, just make sure you book that villa with a pool to help keep you cool. Sightseeing is fine from March to November, just pack some layers if travelling early or late season as the evenings can be a bit chillier.