Villas in Cyprus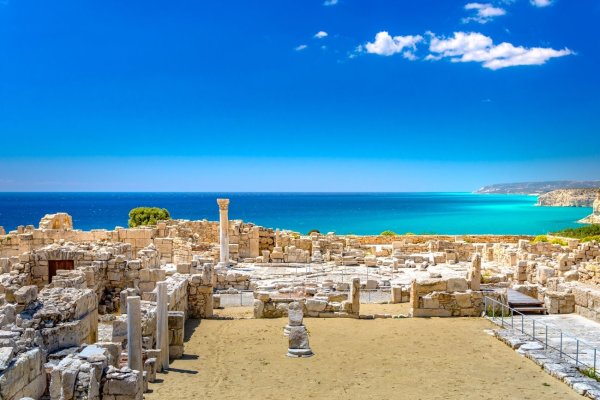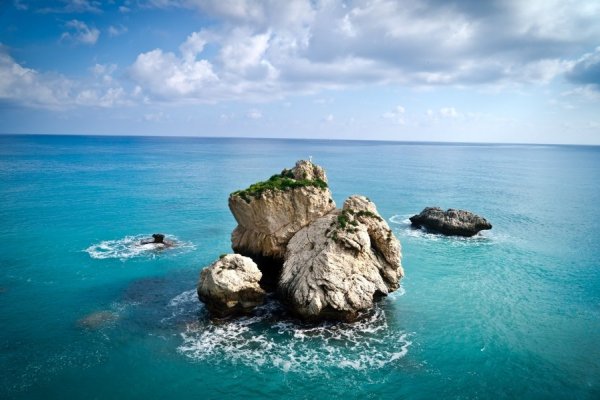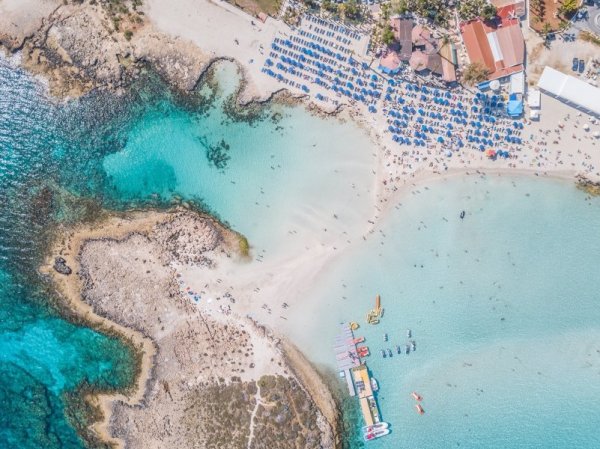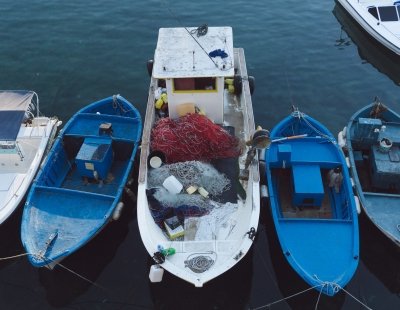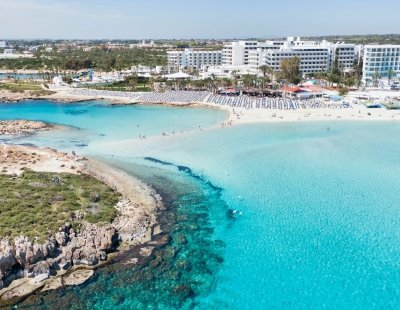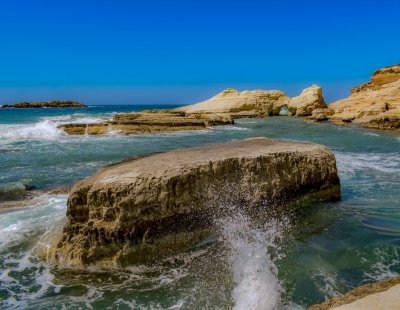 Cyprus is a popular island in the Mediterranean sea rich in history and culture, an idyllic setting that can be enjoyed for the most part of the year. Venture out from your Cyprus holiday home and experience secluded bays to lively resorts and sandy beaches, rocky coves to forest-clad mountains, traditional villages with winding streets and a host of vineyards and olive groves providing a delightful contrast.
A Cyprus villa holiday offers you a variety of memorable experiences, from complete relaxation under the hot sun next to the crystal clear Mediterranean sea, to the excitement of trying a new water sport; windsurfing, sailing and kitesurfing are just some of popular pastimes here. An underwater world is available to discover, a diver's paradise of world-ranking wrecks and diverse marine life.
A Cyprus family villa holiday really does allow you to experience as much or as little as you like, take in the views at one of the quaint piers, majestic marinas and picturesque harbours at your own pace, or join an exciting jeep safari or perhaps travel around the island on a bike tour. Arrange a fishing trip to catch a fishy delight to take home for your supper or discover some of the unique coves and caves on a leisurely boat trip.
If it's history you're after, rich in culture spanning 10.000 years, Cyprus is one of the oldest civilisations in the Mediterranean, offering fascinating cultural sights, museums, monuments and galleries. Cyprus is also home to three championship golf courses, treat yourself to a round of golf then take the kids to the water park in Paphos, cool off, splash around and enjoy some family fun.
Explore the historical sights of the harbour town of Paphos or enjoy the family-friendly regions. Protaras offers some of the most beautiful golden sandy beaches or you can sample the lively nightlife further South. A visit to Aphrodite's Rock is a must, once the home of the legendary goddess where she is said to have emerged from the waves. For families seeking pristine beaches with calm waters, check out Coral Bay close to Paphos.
The island has something for everyone, the perfect destination for a sun and sea villa holiday mixed with historic highlights of Roman settlements, castle dungeons and old city walls.
Head out from your private villa and find your own secluded cove or take the family to one of the many popular blue flag sandy beaches, swim, snorkel and lounge in some of the cleanest bathing waters in Europe. A holiday let in Protaras offers calm beaches and incredible underwater caves, from the famous Fig Tree Bay to the secluded stretches at Cape Greco and Pernera this region is lined with glorious beaches.
From Paphos you have the option of 27 strikingly beautiful beaches to choose from 12 of which have been awarded 'blue flag' status, maybe set yourself a challenge to visit them all!
Many of our villas provide the most beautiful sea views, so you can admire the wonderful beaches from the comfort of your own property.
Enjoy a gastronomic adventure and experience the Cypriot cuisine. With fresh produce and intense flavours it's no secret that the 'Mediterranean diet' is considered one of the healthiest. From hearty meat dishes and speciality cheeses to unique desserts of carob and grape, an exotic blend of Greek and Middle Eastern cultures. The 'meze' - a variety of small dishes that combine to create a mouth-watering feast, tasty dips, braised, stewed and clay-cooked meats, local freshly caught fish, pulses and beans in various sauces and fragrant herbs, specialty cheeses and delicatessen cuts, all authentically prepared.
Purchase some local produce and relax in your villa with private pool whilst the barbecue smoulders away.
With mild winters and hot summers there is never a bad time to visit Cyprus. The main season tends to start in May through to September, in March/April and October/November the temperatures are generally much warmer than the UK and so offer the perfect opportunity to catch some winter sunshine or explore the ancient sites in more comfortable temperatures, just pack some layers as the evenings can be a bit chillier. June to August temperatures are at their peak consistently in the 30's so maybe that villa with the private pool would be the ideal way to cool down after a day of exploration.