Villas in Croatia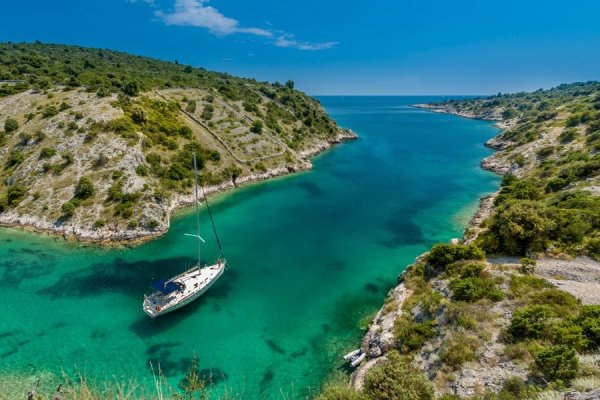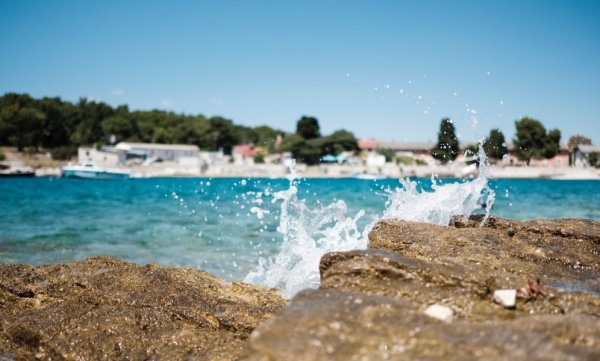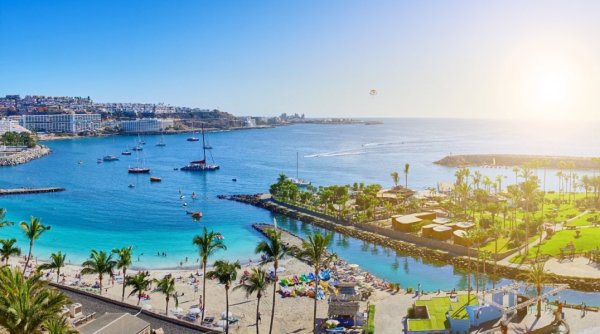 Croatia is one of our favourite destinations for a family villa holiday. Awash with historical sights, national parks and stunning coastal towns, our villas in Croatia are perfectly positioned to allow you to explore. Whether you travel to the Dalmatian coastline, which overlooks the Adriatic Sea and is home to Dubrovnik, Split and islands such as Brac and Hvar or the Istrian Peninsula which combines coastal and countryside towns with incredible architecture, you will make memories to last a lifetime.
Croatia is a sightseers dream, such are the endless picturesque coastlines, the stunning architecture of the towns next to the Adriatic Sea, and the more rural locations too. A villa holiday in Croatia gives you the opportunity to travel along the coastlines, discovering heavily influenced Venetian towns and their cobbled streets, the incredibly beautiful national parks or the beautiful beaches on the numerous islands.
Family holidays are well catered for in Croatia, with plenty to see and do. Our villas in Istria and our villas in Dalmatia are within driving distance of Aqua Parks which provides a great day out. For the more active, the beaches offer snorkelling, swimming and stand up paddle boarding.
Boat trips are a popular pastime along the coast, and you can take a day trip to Venice from Istria or visit the many islands from the Dalmatian coast
For those days where you wish to simply relax and soak up the sunshine, head to one of the secluded coves or shingle beaches that the Adriatic Coast offers. Clear blue waters with shallow slopes make the beaches great for families of all ages, and sandy beaches, such as Bacvice, can be found near Split, Dubrovnik and across various islands. Our villas in Split and our villas in Dubrovnik are all within a short distance of the sandy beaches and all of our villas in Croatia are ideally positioned to explore the large coastline. Snorkelling, swimming and stand up paddle boarding are popular activities along the beaches.
We have a number of villas with wonderful sea views and many villas close to the beach, in Croatia and beyond.
Both regions of Croatia have their local cuisine, but the most traditional of meals is the Croatian Peka. Large portions of fish and meat are combined, placed under a bell and buried in charcoal to then cook for several hours. With vegetables added, the flavour and the aroma of this popular dish are worth a visit to Croatia alone.
There are wonderful restaurants dotted along the coastlines, all providing sumptuous seafood cuisine alongside delicious local wines.
The majority of our villas are ideal for families and come equipped with their own barbecues. Why not purchase some of the local produce and cook up something special back at your villa.
Between May and September, Croatia has a wonderfully warm climate, creating perfect conditions for relaxing in one of our villas with a private pool. Between June and August, temperatures soar to 30°c, so we recommend days out at the beach to bask in the warm sunshine.
During April and October, the temperature is warmer than the UK and perhaps is the best time to view the many historical sights that Croatia has to offer. Sightseeing in Dubrovnik is less crowded outside of the summer months, and the National Parks look beautiful at any time of year.