Halifax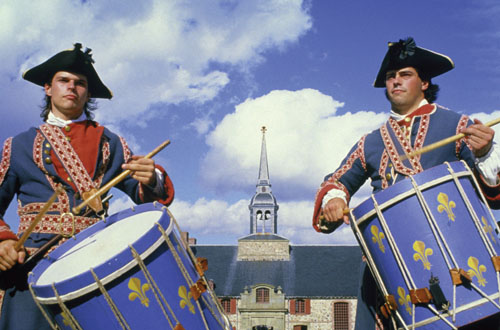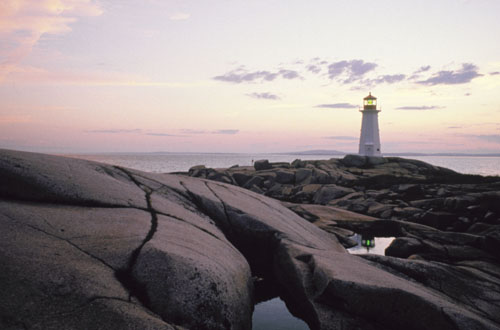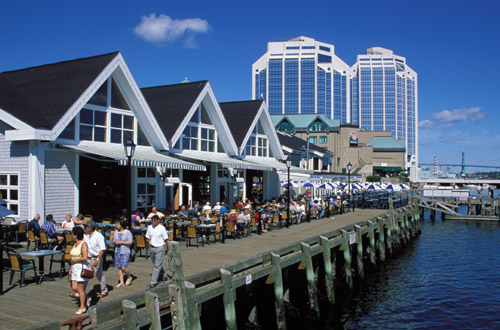 Introduction
Exciting, Electric, Romantic. Halifax deftly blends the past with the present to produce a skyline dotted with elegant 18th and 19th century architecture alongside ultra-modern towers of glass and steel. The heart of Halifax is perfect for exploring on foot, with tree-lined streets, international restaurants, galleries, libraries and museums. Inviting pavement cafés beckon you to while away a few hours amid park-like, waterfront and historic settings in the busy downtown, often with a backdrop of the bustling harbour which entertains ship traffic from every corner of the globe. Day and night the downtown area pulsates with the rhythms of local music and excitement that characterises like in a cosmopolitan centre. Here visitors can enjoy a boat tour of the harbour, savour a wealth of entertainment or indulge in the excitement of a waterfront casino.
Places to Visit
Halifax Public Gardens
Citadel National Historic Site
Peggy\'s Cove
Mount Uniacke Estate

Getting to and Travelling around
Fly from all major UK airports into Halifax Stanfield International Airport and take an airport transfer to your chosen hotel. For travellers wanting to explore the areas around Halifax pre-book your car hire for collecting at the airport on your arrival. Ferries run regularly to Dartmouth from the Ferry Terminal near the Historic Properties.

Best Time and Weather
Halifax\'s climate is less severe that might be expected as it is located on the shores of the Atlantic Ocean. Halifax has a short warm summer and a cold winter. The summers are warm and pleasant but do experience over 100 days of mist or fog each year. The best weather is usually encountered mid and late summer when the fogs are rare. Snow depths of greater than 1cm are seen on about 85 days each year in Halifax.

Important Information